IRG - Ballard Acupuncture Program
---
Published - Jun 12, 2019
---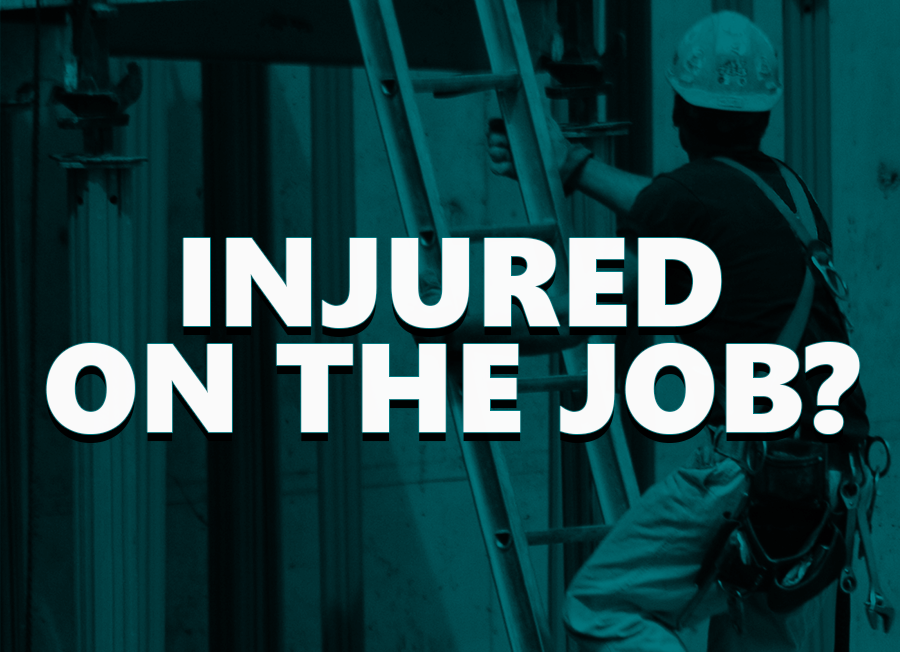 IRG - Ballard is part of a pilot project that delivers acupuncture treatment to injured workers with low back pain.
The back pain must be related to an accepted condition or a worker's compensation claim, and the treatment will be reimbursed only when referred by the worker's physician.
While the project is underway, the Department of Labor & Industries (L&I) will cover up to 10 treatments over the lifetime of the claim.
Acupuncture can be used to alleviate pain and improve function and energy. This ancient technique uses needles at specific points on the body where "qi" (energy) collects and flows, connecting the surface to internal organs through a body-wide network.
Meet our Acupuncturist:
Liz Durkin, OTR/L, EAMP, has 20 years of experience practicing a variety of healing modalities including Traditional Chinese Medicine and Acupuncture

For more information, contact IRG – Center for Structural Medicine in Ballard.
---