Meniscus Tears with Dr. Jamie Antoine
---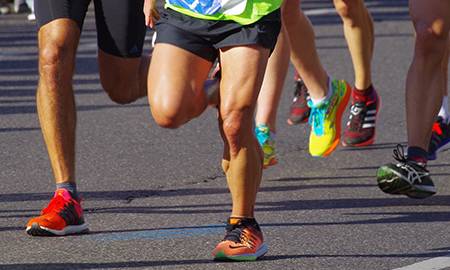 Join us for a Meniscus Tear & Repair Webinar!
Where we will be discussing:
- meniscus anatomy and structure
- the role of the meniscus
- signs and symptoms of meniscus tears
- current treatment options for meniscus tears
Webinar Details:
Date: April 8th, 2021
Time: 6:00 PM
Location: ZOOM virtual meeting
You will receive a link upon submitting your RSVP to this event. This event is free of charge!
EMAIL events@irgpt.com to RSVP
Meet our presenter:
Jamie Antoine, MD is a fellowship-trained board certified orthopedic surgeon specializing in sports medicine and arthroscopic surgery, and treating a wide variety of musculoskeletal problems.
Dr. Antoine received his medical degree from Albany Medical College, graduating magna cum laude, then went on to complete his surgical internship and orthopedic surgery residency at the University of Washington. Dr. Antoine also completed a sports medicine fellowship at the Palo Alto Medical Clinic, where he trained under fellowship director, Dr. Warren King, head orthopedic surgeon for the Oakland Raiders.
Upon completing his training, Dr. Antoine began his practice at Group Health/Kaiser Permanente in Seattle, where he served as the Chief of Orthopedic Surgery for the Seattle campus for six years.
Drawn to orthopedic medicine because of his interest in the relationship between form and function as it relates to the body, Dr. Antoine appreciates that his role as an orthopedic surgeon allows him to help others in a meaningful way. In his free time, Dr. Antoine enjoys spending time with his family, exercising, participating in sports, and taking up new hobbies such as playing musical instruments.
---