Men's Health Webinar
---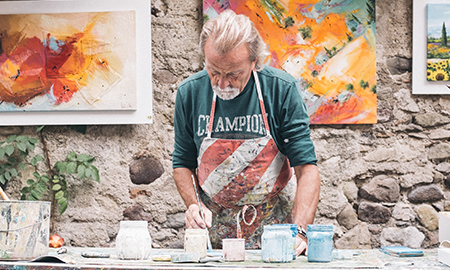 Join us for a Men's Health Webinar!
Where we will be disusing:
testosterone
muscle control
sexual health
and more
Webinar Details:
Date: November 30, 2020
Time: 6:00 PM
Location: Zoom virtual meetings.
You will receive a link upon submitting your RSVP to this event. This event is free of charge!
---


Meet our presenter: Jon Abano, M.D.
John Benedict Abano, M.D., FAWM completed his Family Medicine and Chief Residency training at Texas Tech University in 2012 and is certified by the American Board of Family Medicine. Before becoming the director of the VasectomyCenter PLLC, John practiced medicine at the Everett Clinic and the Providence Medical Group for seven years. He has been recognized as a Fellow in Wilderness Medicine, voted Snohomish Reader's Choice Physician 2017 and was chosen as the People's Choice for Family Practice 2016

As a well as being one of the premier vasectomist in the Pacific Northwest, John has participated in medical missions in many parts of the world including Haiti and the Philippines. During these missions he has performed hundreds of no-scalpel vasectomies on indigent populations and, as a result, empowered families through family planning. He continues to help mentor local physicians in the surgical art of vasectomy and assist on establishing local public health support for vasectomy as a resource to families who want it. John is a member of No Scalpel Vasectomy International and a participant in World Vasectomy Day. In his position as the Director of the Vasectomy Center, he will continue to carry on the work of those who have preceded him.
Learn more about the vasectomy center
---