Power of Pink Washington campaign benefiting the American Cancer Society
---

Join IRG in supporting breast cancer awareness and research through the American Cancer Society's Power of Pink Washington campaign.
---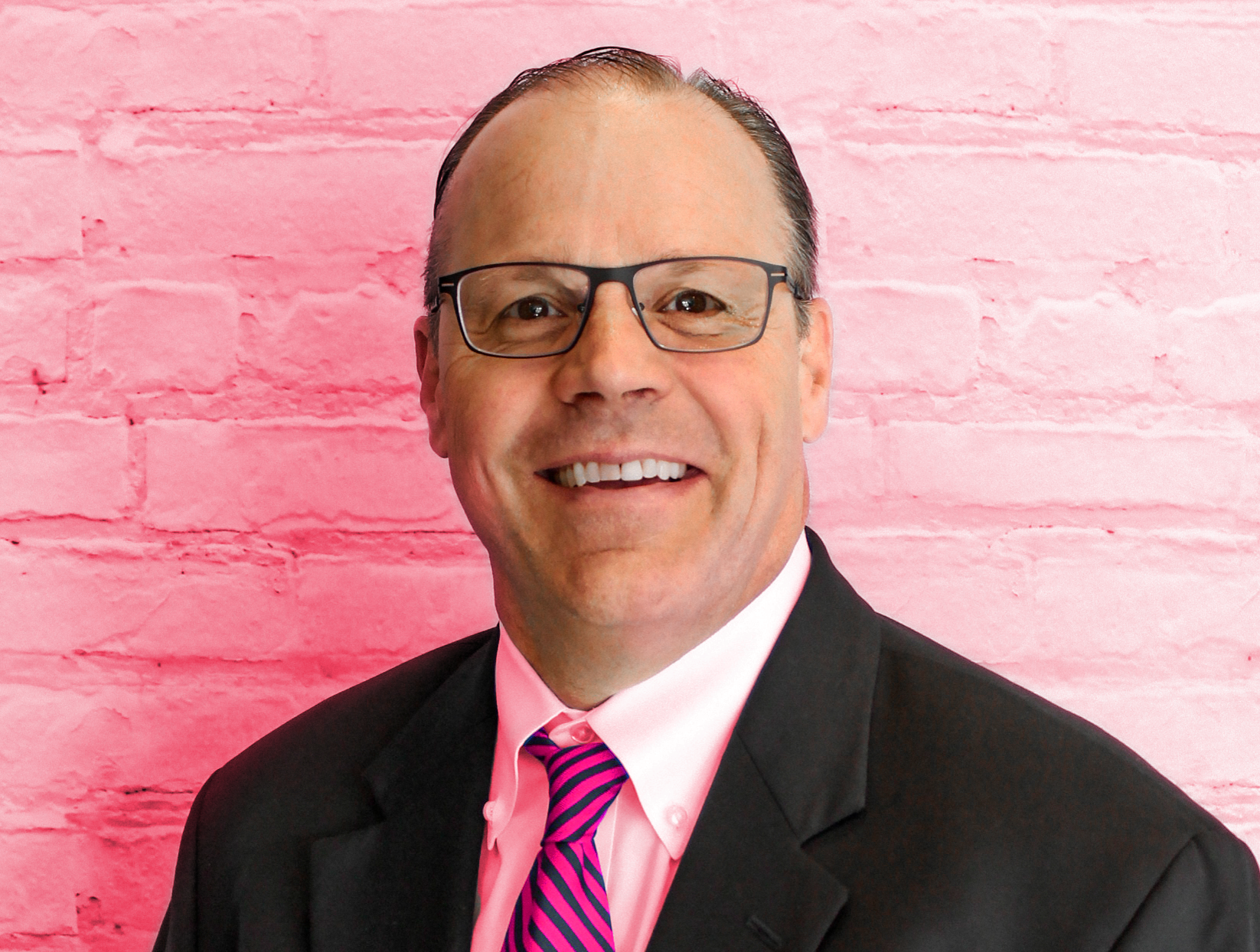 IRG President & CEO Shannon O'Kelley joins a distinguished group of community leaders who are committed to fundraising and increasing awareness of the American Cancer Society's mission to save more lives than ever before from breast cancer.
---
Breast cancer affects both women and men. In the year 2021 in the United States, it is estimated that there will be 281,550 new cases of invasive breast cancer diagnosed in women, 2,650 cases diagnosed in men, and an additional 49,290 cases of ductal carcinoma in situ (DCIS) diagnosed in women. An estimated 44,130 breast cancer deaths (43,600 women and 530 men) will occur this year.

Every dollar raised helps the American Cancer Society save lives from breast cancer through early detection and prevention, innovative breast cancer research, and patient support.

Therapists at IRG are equipped to provide targeted, individualized care to contribute to the management of the effects of breast cancer treatment. Contact us to schedule an appointment or call 425.316.8046 to learn more.
---