PTs & Pints: June 21 Session
---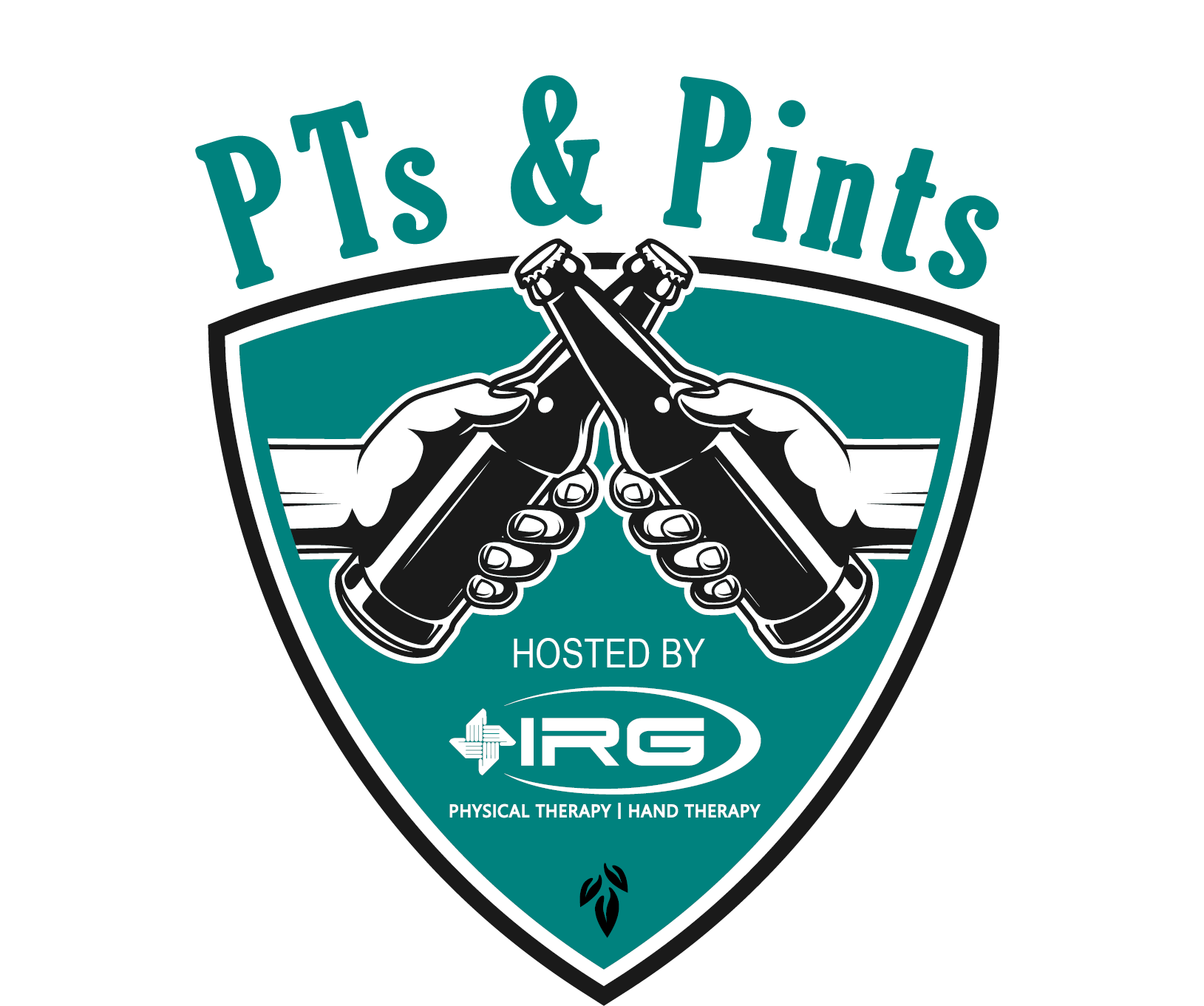 Grab your favorite local craft beer and learn interview tips and how to stand out as a physical therapist at this free virtual event hosted by IRG Physical & Hand Therapy.

CLICK HERE TO REGISTER FOR THIS VIRTUAL EVENT

RSVP for a chance to win one $50 gift card to a local pub in your city!
"This is going to be an excellent opportunity for new and recent physical therapy graduates to learn from a company with deep roots in the physical therapy industry." - Dr. Ben Boyle, PT, American Physical Therapy Association Washington president and IRG chief clinical affairs officer
---
Who:
Physical therapy students and new graduates
When:
Tuesday, June 21, 2022 at 6 p.m. Pacific Daylight Time
Details:

We have been where you are as a new graduate — and we know the best ways to get you going on the path toward your best self. Join us for tips on interview preparation, fellowships and more. IRG president and CEO, Shannon O'Kelley, and fellowship-trained doctors of physical therapy will be hosting the event and will be available for all of your burning questions. We look forward to connecting with you!

We are offering the same presentation on two dates — Tuesday, June 21, 2022, and Wednesday, August 31, 2022. Come to one or both and learn with us!
About IRG:
IRG Physical & Hand Therapy has been the premier locally owned and operated physical and hand therapy provider in the Pacific Northwest for 25 years. With over 35 neighborhood clinics, we are active community members and strive to create a fun and results-driven physical therapy environment for our patients. We focus on people — not profits — and emphasize generous benefits packages, valued at over $100,000 for graduates straight out of physical therapy school.
Sound like a team you want to join? Check out our careers page.
---


---