Shoulder Stem Cell Webinar
---
Join us for a Shoulder Stem Cell Webinar!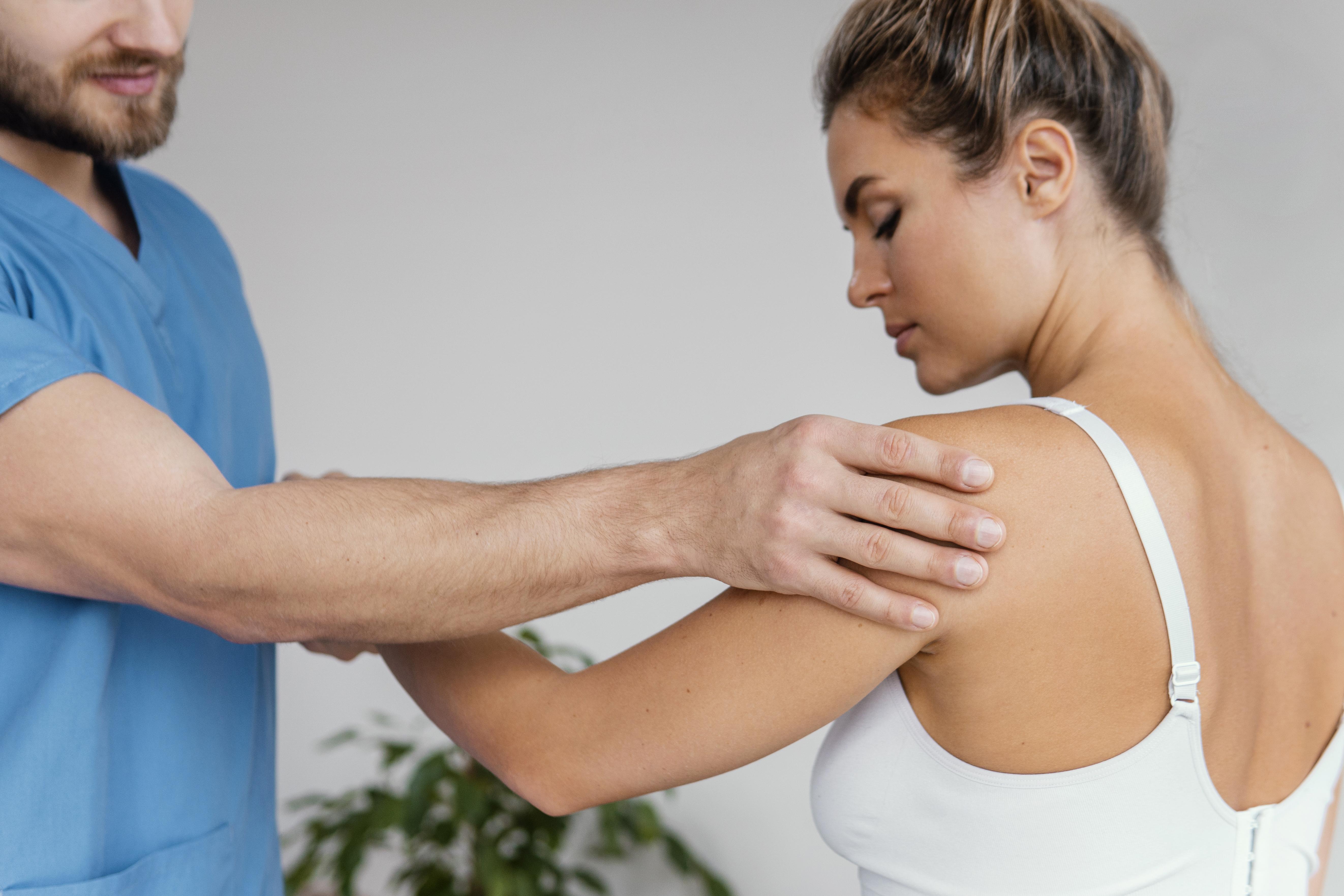 Where we will be discussing:
Minimally Invasive Stem Cell Treatment of Common Shoulder Injuries
- Rotator Cuff Tears
- Labrum Tears
- Osteoarthritis
- Chronic Tendinitis
- Frozen Shoulder
Webinar Details:
Date: May 12th, 2021
Time: 7:00 PM
Location: ZOOM virtual meeting
You will receive a link upon submitting your RSVP to this event. This event is free of charge!
email events@irgpt.com
Meet our presenter:
Dr. Wagner, M.D., FAAFP
Dr. Mark Wagner, M.D., FAAFP is Board Certified in Family Medicine with a subspecialty in Sports Medicine, earning the prestigious title of Diplomate of the American Board of Family Medicine. With over 25 years of experience, Dr. Wagner is highly regarded as a leader in the field of Sports Medicine. In addition to his patients with sports related injuries, Dr. Wagner treats patients for their primary care needs as well. With a keen understanding that every patient is unique, Dr. Wagner takes the time necessary to listen to his patients' concerns, demonstrating compassion and respect for every patient.
seattlesportsclinic.com
---