Steady Steps: Fall Prevention Physical Therapy at Home
---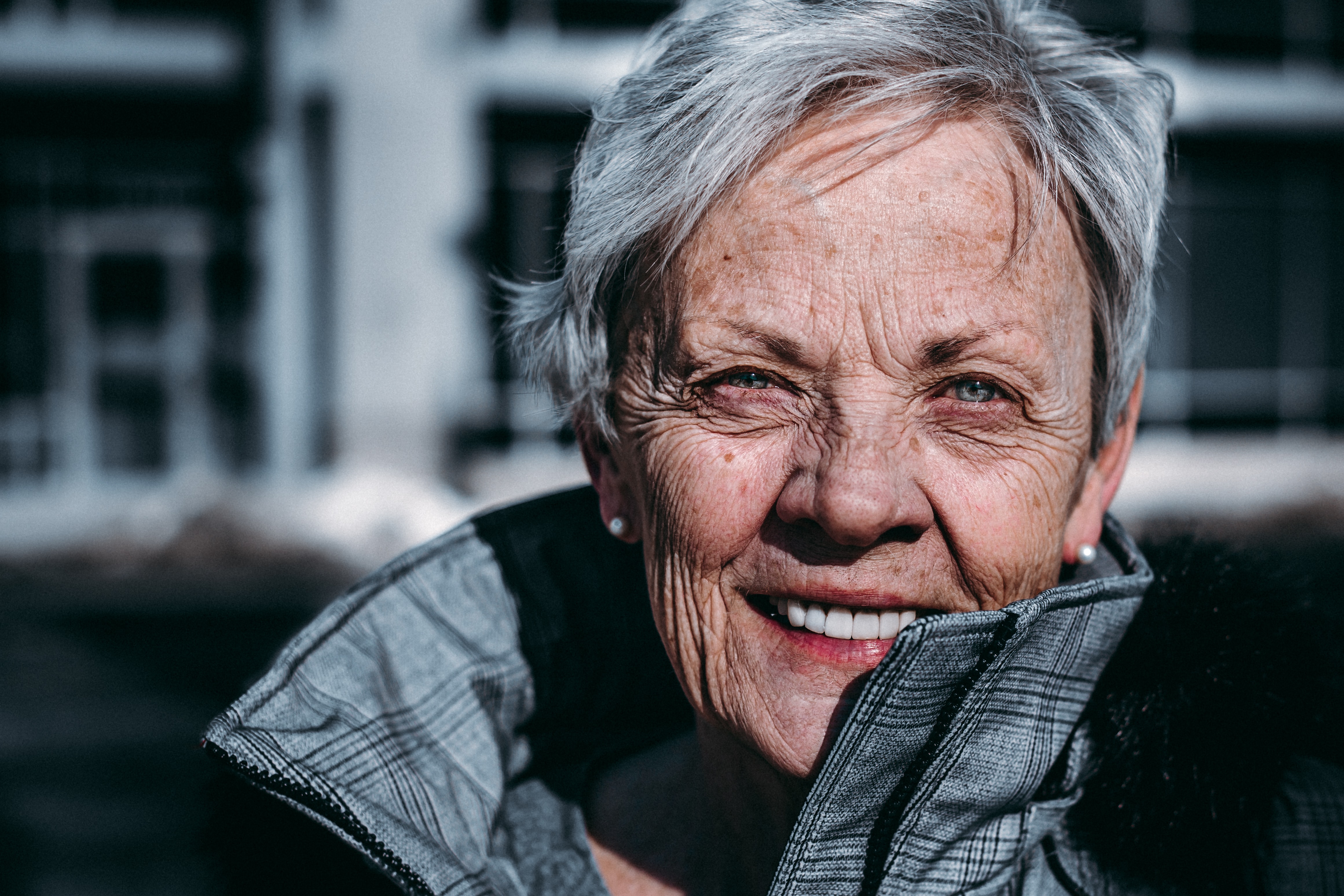 Steady Steps: Fall Prevention Physical Therapy at Home
Wednesday, May 19 | 6:30-7:30pm


ABOUT:
Physical therapists are the experts in fall prevention and treating the impairments that lead to falls! Listen to Dr. Lauren Astrup, PT and Dr. Holli O'Kelley, PT describe how physical therapy can prevent falls, and give you a tour of our newest On-Demand Home PT program, Steady Steps On-Demand.
We'll cover:
Risk factors for falling and what early treatment can look like
How to prevent falls and maintain strength and mobility at all ages
How IRG's Steady Steps On-Demand program can help patients with mobility, gait, balance, and fall prevention in their own homes
Meet your presenters:
One in four Americans aged 65+ falls each year, and each fall has the potential for injuries that impact an individual's long-term health and longevity, independence, and ability to participate in life with their family and friends. But fortunately, falls are largely preventable! There are many well-known risk factors for falling, and early treatment of those factors can reduce an individual's potential for falls. IRG therapists are here to help people of all ages feel comfortable, steady and empowered to move independently and pain-free.
---