Womxn's Wonderball Dodgeball Tournament
---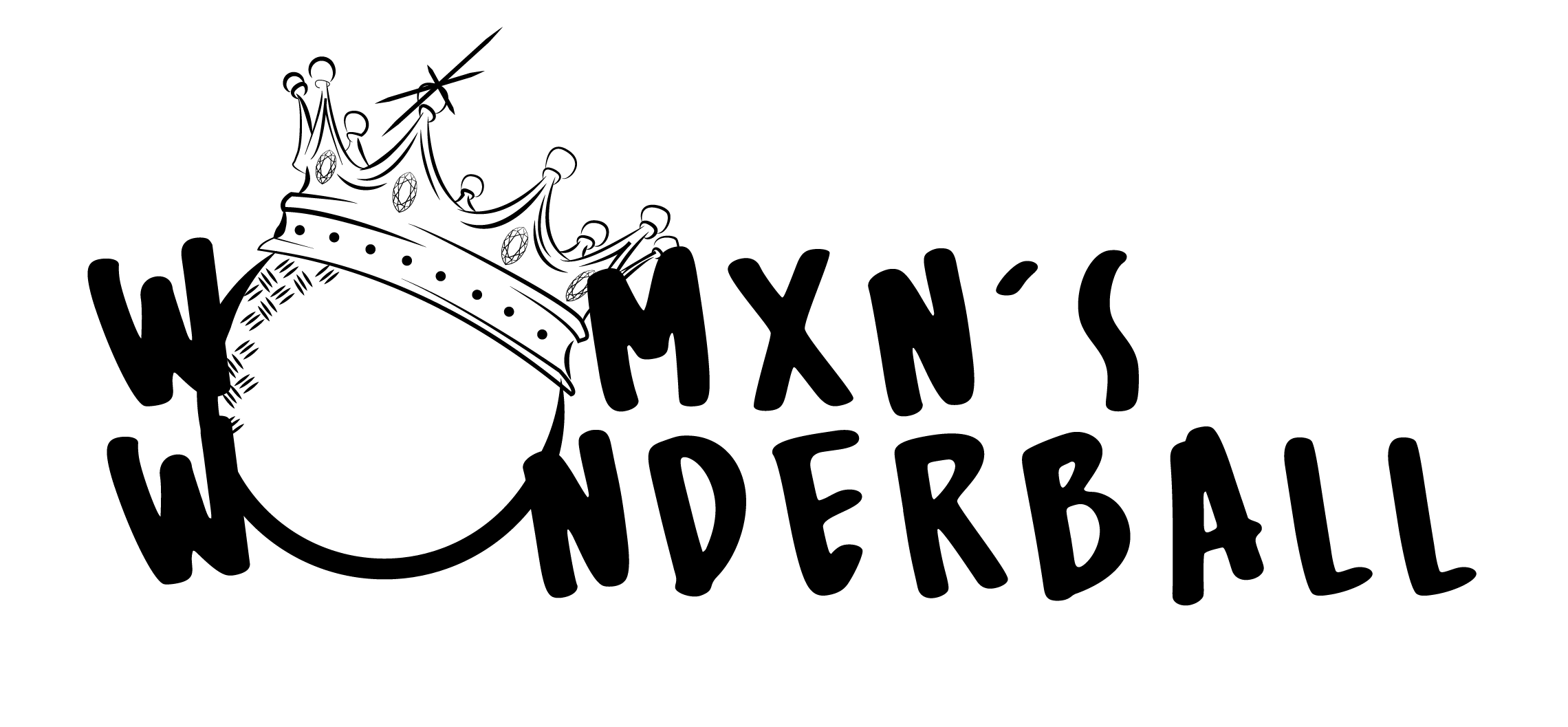 When:
Saturday, April 8 from 11am - 7pm
Location:
Everett Community College - 2206 Tower St, Everett, WA 98201
Dodgeball Seattle is excited to host a tournament for the womxn of dodgeball! The goal of this tournament is to provide a fun and safe place that encourages existing and new players to enjoy a day of dodgeball. This tournament is open to all skill levels with a high emphasis on welcoming new players to the sport.

IRG Physical & Hand Therapy will be helping to provide free injury screens for this event.

Registration Cost:
$40 per player ($30 for first time players)
Registration Deadline:
Register by March 20 to receive an event t-shirt and be eligible to become a Team Captain. Final registration deadline is March 30.
---