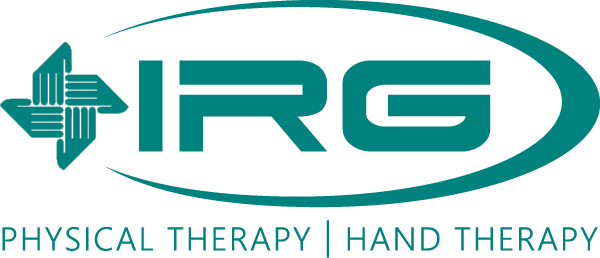 We offer the following Physical Therapy services:
Biomechanical Assessment
Biomechanical assessment results help inform your comprehensive treatment plan.
Geriatric Rehabilitation
Live more independently with IRG's geriatric rehabilitation services.
Manual Therapy
The art and science of one-on-one, hands-on interaction between therapist and patient.
McKenzie Method
An established assessment and treatment method for a variety of musculoskeletal problems.
Pre and Post-Surgical Rehabilitation
IRG's Pre and Post-surgical Rehabilitation proactively increases strength and range of motion after surgery.
Spine Rehabilitation
Our therapists work proactively on your spinal health needs with targeted rehabilitation.
Sports Injury Rehabilitation
Condition your body to achieve optimal levels of performance.
Blood Flow Restriction (BFR)
A therapeutic method to limit muscular atrophy after surgery, without compromising impaired ligaments, joints or tendons.
Injury Prevention
Preventative and prerehabilitative care.