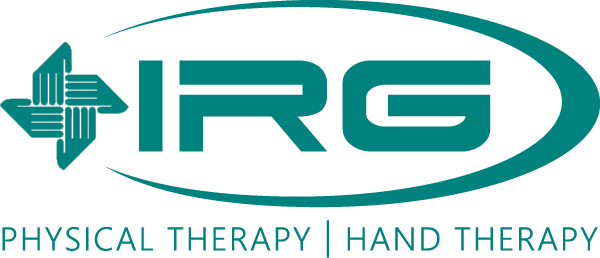 We offer the following Specialized Therapy services:
Aquatic Therapy
Optimize your strength, motion, and function with Aquatic Therapy.
Astym® Therapy
Boost your body's natural capacity for healing soft tissue degeneration, scarring, and fibrosis.
Balance and Falls Prevention
Taking proactive measures helps older adults remain independent.
Gait Analysis
Feedback from gait analysis will help you walk or run more efficiently.
LSVT BIG
Developed specifically to address the unique movement impairments for people with Parkinson's disease.
Lymphedema Treatment
Lymphedema can be controlled with careful and consistent treatment.
Men's Health
Specific physical therapy helps men find relief from common issues.
Myofascial Decompression
Helping in the treatment of wounds, skin grafts, and musculoskeletal pain and stiffness.
Orthotic Fabrication
​Custom orthotics can limit abnormal motions, provide pressure relief, and support structural weaknesses.
Pediatric Physical Therapy
Therapy for our youngest patients, from birth through adolescence.
Temporomandibular Joint Disorders
An IRG therapist will work with you to reduce jaw pain.
Vestibular Rehabilitation
Our Vestibular Rehabilitation program covers a variety of services for the specific needs of each patient.
Women's Health
A treatment plan using techniques to fit your unique needs.
Nutrition
It's all about a healthy you!
Kinesio Taping
Improve performance, enhance healing, and correct movement patterns.
Active Release Techniques® (ART)
Manage pain and restriction of movement by a build-up of scar tissue.
Lung Therapy
IRG can help you recover from COVID-19 and other respiratory illnesses.
Pelvic Floor Therapy
Our therapists work proactively on your pelvic floor health with targeted rehabilitation.
Structural Integration
Therapists perform this type of bodywork that focuses on the connective tissue, or fascia, of the body.
IRG Brain Fit
Helping patients to boost brain recovery.
Pediatric Speech and Language Therapy
Helping children of all ages and abilities to communicate.