---
Helping patients to reach their best selves following a stroke, concussion or traumatic brain injury.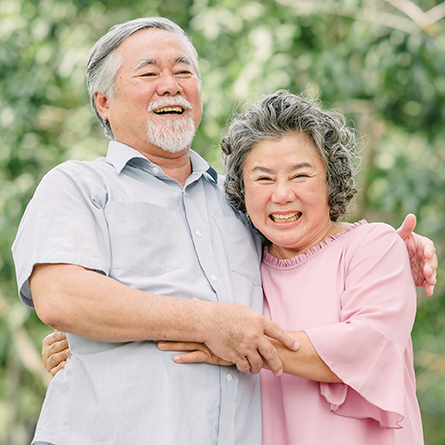 IRG Brain Fit combines physical therapy and strategic cognitive and cardio programs to boost brain recovery. Paired with IRG's high-quality physical therapy services, the Brain Enhancement and Recovery System (BEARSTM) from ABI Wellness can help patients to recover from acquired brain injuries faster while improving cognition and overall well-being.
IRG Brain Fit can help patients who are struggling with:
Returning to work following an injury

Cognitive decline
Memory or recall
Organizing and planning
Cognitive sports enhancement
Our flexible services accommodate your schedule with availability at your local IRG clinic and at home with IRG On-Demand.

Listen to IRG President & CEO Shannon O'Kelley, MPT discuss how physical therapists can take advantage of the brain's ability to heal to get patients better, faster on the Brain Mastery Podcast! Episode available on Spotify, Amazon, or Apple.
IRG Brain Fit services will be available at select clinics in early 2022.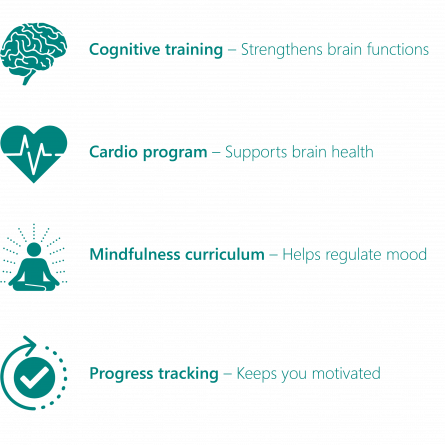 The four pillars of BEARS

TM
IRG Brain Fit implements a multifaceted approach to help patients return to living their lives. Backed by science, the four pillars of BEARSTM set patients up with the tools needed to overcome the various struggles that are associated with brain injuries. Coupled with care from IRG's compassionate physical therapy providers, IRG Brain Fit strengthens the connection between the body and the mind to promote healing.

Call 425.686.7662 to find your nearest participating clinic and begin your rehabilitation journey today.