---
Balancing physical, emotional, and mental wellbeing.
At IRG, our mind-body therapies focus on balancing physical, emotional, and mental well-being through nurturing positive self-care skills and employing a range of manual therapies. Honoring each individual as the center of his or her own care, an IRG therapist will examine the patient's cognitive belief patterns, emotions, and physical symptoms to facilitate balance in the body.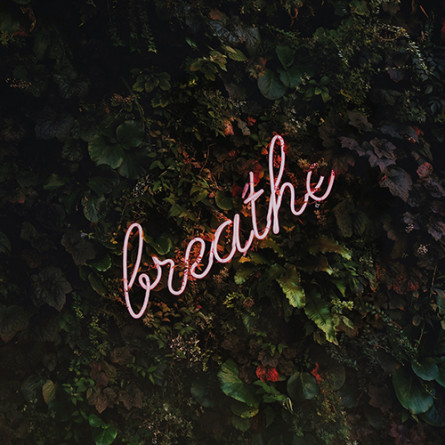 Stress management techniques and mindfulness practices, as well as gentle manual therapy, are taught to assist individuals with pain control. Reiki, Myofascial Release, and Bowenwork are some of the modalities utilized in IRG's integrative medicine approach.