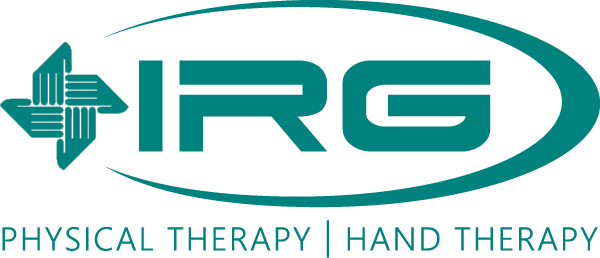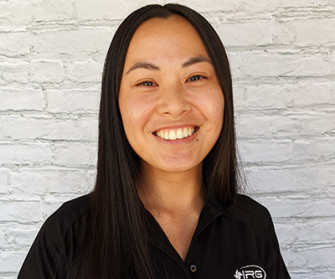 Dr. Adrienne Roddy-Bale
""I am dedicated to creating individualized treatment plans for my patients by developing meaningful relationships with them and gaining an understanding of their goals and lifestyles.""
Adrienne Roddy-Bale enjoys meeting new patients and helping them to meet their unique goals. She takes a total-body approach to rehabilitation, wellness and fitness. Outside of work, Adrienne enjoys exploring the Pacific Northwest and attending beach bonfires at Golden Gardens Park.
Education
Doctor of Physical Therapy (Creighton University)
Bachelor of Science in Health and Human Sciences (Loyola Marymount University)
Specialized Training
Balance and fall prevention
Post-operative care