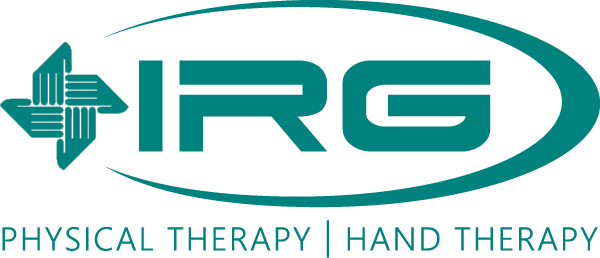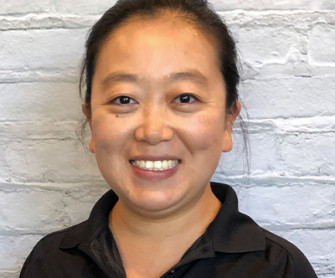 Dr. Sophie Xie
PT, DPT | Mukilteo
""I believe that the greatest gift you can give your family and the world is a healthy you." – Joyce Meyer"
Dr. Sophie Xie has been living in the greater Seattle area for eight years since graduating with her doctoral degree from Texas Tech University. It is Sophie's strong belief that everyone grows at all times and ages. For Sophie, the opportunity to care for people who struggle daily with pain and disability is her best motivation to develop her knowledge, clinical skills and empathy.
In her spare time, Sophie enjoys watercolor painting.
Education:
Doctor of Physical Therapy (Texas Tech University Health Sciences Center)
Bachelor of Arts in General Studies (Texas Tech University)