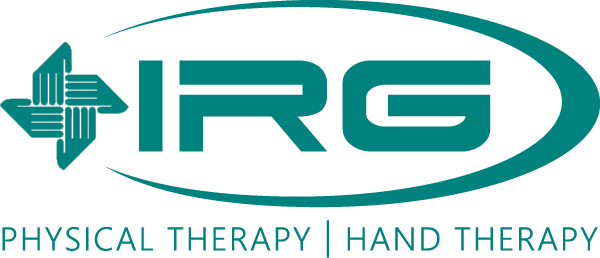 Jonathan Suttles
MS, PT, Clinic Director | Ellensburg - Argonaut Peak
"It's been a privilege and honor to serve the Ellensburg Community for the past 15 years by providing quality care to the valley. Thank you for trusting Argonaut Peak Physical Therapy to partner with you and your family in your journeys to better health."
Jonathan Suttles, MS, PT, is the founder of Argonaut Peak Physical Therapy, Inc., PS. He is a practicing physical therapist who earned an undergraduate degree at Old Dominion University in Norfolk, VA, in Sports Medicine. Following a life-long dream, he worked as a paramedic for five years, at which time he decided to further his career in medicine by pursuing physical therapy training. He received his Master's Degree at Old Dominion University in Norfolk, VA, in Physical Therapy in 1991. He opened Argonaut Peak Physical Therapy on September 18, 2008.
Jonathan is an active member of the American Physical Therapy Association, as well as Washington State Physical Therapy Association. With over 18 years of orthopedic experience, he has multiple specialties in the areas of sports injuries, orthopedics, work simulation, work hardening, work conditioning, and physical capacity evaluations. He enjoys treating the young to the elderly. Jonathan gained expertise in sports-related injuries, as well as post-operative orthopedic cases in many different settings including private practices on the East Coast and in hospitals.
Jonathan's passion for education inspires patients to maintain recommended exercises that are designed to speed recovery. His priority is to promote precise movements with all exercises prescribed. He wants all of his patients to be able to recover with the least amount of pain but ensure a return to a maximum level of function.
Jonathan is an avid runner and a cyclist. He believes that exercise has many health benefits and wants to be an example to his patients by running and cycling regularly. He also enjoys outdoor activities such as hiking, camping and skiing. He also serves as a deacon in his local church as well as taking the lead on managing a multi-media system during worship services.

Education:
Undergrad in Sports Medicine (Old Dominion University)
Master of Physical Therapy (Old Dominion University)