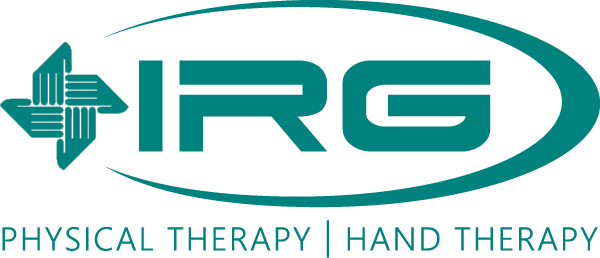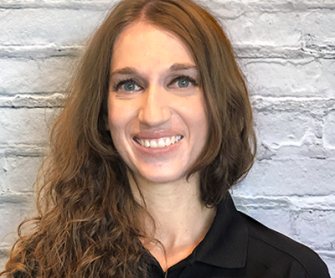 Kelli Garfield
OTR/L, MOT, CEAS | Marysville - Smokey Point
"There is no greater feeling than seeing your patients succeed and being a piece of the puzzle to help get them there. "
Engaging in daily activities provides a sense of purpose and allows individuals to use their skills and talents. Kelli Garfield understands how injuries can affect her patients' abilities to participate in activities to their fullest. She is passionate about helping each person that she works with to return to meaningful activities, whether it relates to their everyday tasks, work or hobbies.
In her spare time, Kelli enjoys hiking with her two dogs, Lizzie and Maya; training for Spartan obstacle course races; hitting the gym; and reading.
Education:
Master of Occupational Therapy (University of Utah)
Bachelor of Science in Exercise Science (University of Montana)
Professional affiliations:
Member of the American Occupational Therapy Association