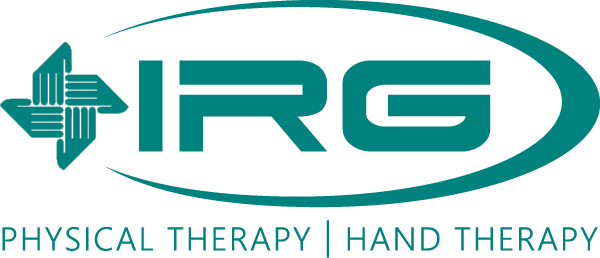 Starr Cornyn
OTR/L, MOT, FCE Cert., WH/WC Cert. | Everett
""I believe that support and compassion build relationships and that relationships build trust. As a health care provider, my goal is to support my patients as they recover from illness or trauma that has affected their daily living and help them to improve their quality of life.""
Starr Cornyn was born in Korea, though she has lived in the state of Washington for most of her life. She has two beautiful daughters and a very supportive fiancé. Though Starr has no pets, she loves animals – orangutans and pandas are her favorite. When there is an opportunity to travel, Starr is all-in.
In 2011, Starr began jogging when her second daughter was born. Since then, she has participated in multiple fun runs each year, including the Hot Chocolate 15K and a half-marathon in Las Vegas in support of St. Jude Children's Research Hospital. When she puts on her classical music, she can run forever!
Education:
Master of Occupational Therapy (Concordia University Wisconsin)
Bachelor of Science in Physical Education (Pacific Lutheran University)
Occupational Therapist Assistant (program via Bates Technical College)
Associate of Applied Science (Pierce College)
Associate of Applied Technology (Bates Technical College)
Specialized Training
Ergonomic training and assessment
Functional capacity evaluation (FCE Cert.)
Work conditioning (WH/WC Cert.)
Work hardening (WH/WC Cert.)