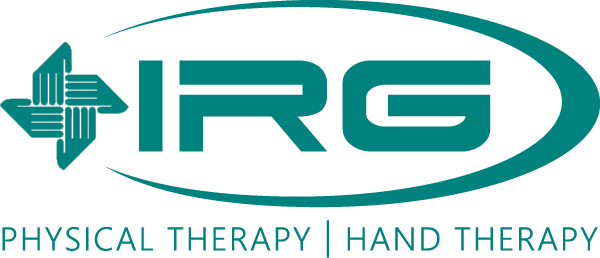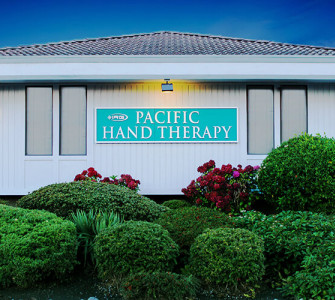 Hours
Monday: 8:00am-6:00pm
Tuesday: 8:00am-6:00pm
Wednesday: 8:00am-6:00pm
Thursday: 8:00am-6:00pm
Friday: 8:00am-12:00pm
Saturday: Closed
Sunday: Closed
Closed daily from 12:30 – 1:30 P.M.
Everett
IRG Pacific Hand Therapy - Everett
IRG Pacific Hand Therapy – Everett is located in the heart of downtown Everett. Settled in 1861, Everett is home to a wide range of industries within a diverse community setting. With affordable housing options; waterfront parks and restaurants; scenic mountain views; and historic landmarks, the city offers a great alternative to the hustle and bustle of larger cities while still providing the urban amenities that so many enjoy.

Our clinic provides rehabilitative treatment of the hand, wrist, forearm and finger for both children and adults. We offer splint fabrication; treatment of traumatic hand injuries; wrist and finger fracture care; tendon and nerve repair; and therapy for repetitive strain injuries. Our providers treat each patient with individualized attention so that they can return to work, sport or play as quickly as possible.

Hand Therapy
Desensitization/Sensory Re-education Pediatric Hand Therapy Upper Extremity Orthosis Fabrication Manual Hand Therapy ​Astym® Hand Therapy Pre and Post-Surgical Hand Rehabilitation Geriatric Hand Therapy Hand Kinesio Taping
Whole Body Therapy
Bowen Therapy