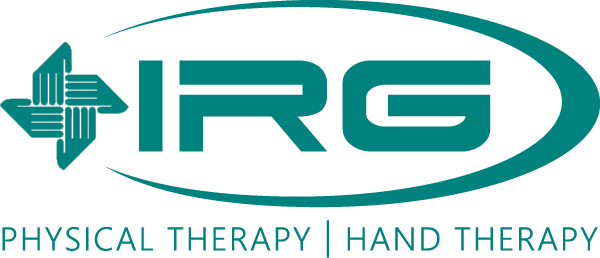 Hours
Monday: 8 a.m. to 5 p.m.
Tuesday: 8 a.m. to 5 p.m.
Wednesday: 8 a.m. to 5 p.m.
Thursday: 8 a.m. to 5 p.m.
Friday: 8 a.m. to 5 p.m.
Saturday: closed
Sunday: closed
Mountlake Terrace
IRG Physical & Hand Therapy - Mountlake Terrace

Just north of downtown Seattle, Mountlake Terrace is a friendly community with big mountain views, and is known for its convenient location, transportation connections, parks, trails and first-class schools. Within its four-square miles, the city boasts 355 acres of recreational attractions; including parks, play fields, year-round swimming, sports pavilion and public open space. A beach and dock at Lake Ballinger allows fishing, quiet boating and waterfront play.

IRG Physical & Hand Therapy Mountlake Terrace is excited to provide physical therapy treatment to all residents of this community. Our physical therapists will work with you to develop an individualized treatment plan with your personal goals in mind. We prioritize providing our patients with education as we work to safely guide you back to the activities that you love.
Wondering if you need a referral from your doctor to start treatment? Washington is a direct-access state, meaning that you can start physical therapy without one in-hand. Start your road to recovery, and let IRG handle the rest!
Dr. Michele Hyams
PT, DPT, CNT, DCS, CIMI, Clinic Director
Physical Therapy
Pre and Post-Surgical Rehabilitation Injury Prevention Sports Injury Rehabilitation Spine Rehabilitation Geriatric Rehabilitation
Specialized Therapy
Pediatric Physical Therapy Balance and Falls Prevention
Workplace Services
Work Conditioning