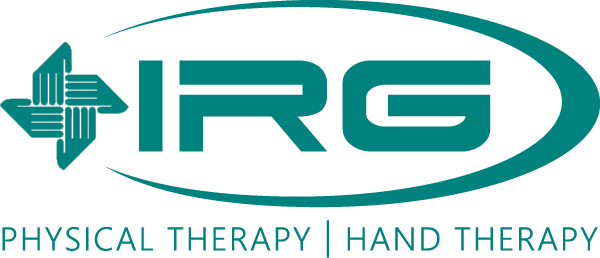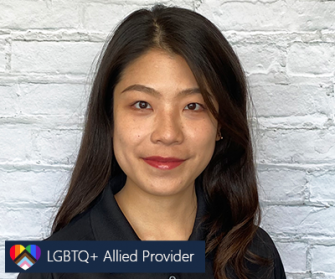 Dr. Yifei Xiao
PT, DPT, (she/her) | Seattle - Ballard
"Get back to doing what you love with our help."
Yifei is a physical therapist passionate about personalized treatments for various orthopedic issues. Growing up in China, she graduated with a bachelor's degree in medicine, which provided her with a strong foundation in healthcare. Yifei's thirst for knowledge and desire to make a difference led her to pursue a doctorate degree in physical therapy in the US, where she honed her skills and gained valuable experience in the field. With her fluency in English and Mandarin, Yifei brings a multicultural perspective to her work as a physical therapist.
Yifei enjoys reading, painting, and staying active with outdoor exercises in her free time. Her love of learning and exploring new things informs her work as a physical therapist, and she is always looking for ways to improve and grow as a healthcare professional.
Education
Doctor of Physical Therapy (Creighton University)