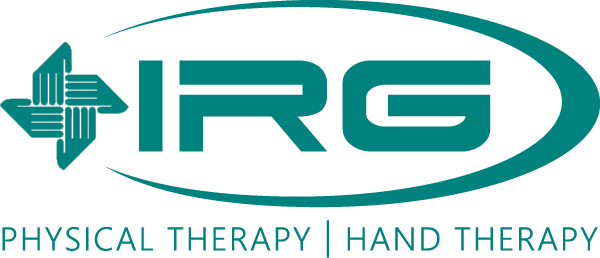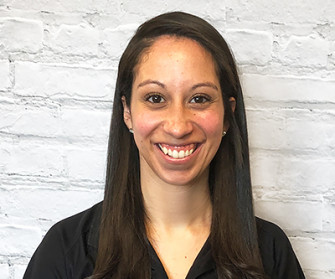 Dr. Melinda Acevedo
PT, DPT, C-PS, Cert. VRS | Everett - Evergreen
""Movement is medicine for fostering change in a person's physical, emotional and mental states.""
Melinda Acevedo has a passion for working with populations involved in sport due to her own experience in athletics. Growing up in Massachusetts, Melinda was involved in soccer, softball and basketball. Following an anterior cruciate ligament (ACL) and meniscus injury in high school, she became interested in pursuing physical therapy as a career path.
As a previous travel physical therapist in the United States, Melinda has had the opportunity to work with a wide variety of patients. As such, she understands the importance of meeting the unique needs of each individual by taking their strengths, lifestyles and personalities into account when developing a treatment plan.
Education:
Doctor of Physical Therapy (Sacred Heart University)
Bachelor of Science in Exercise Science (Sacred Heart University)