---
IRG's pre and post-surgical rehabilitation proactively increases strength and range of motion after surgery.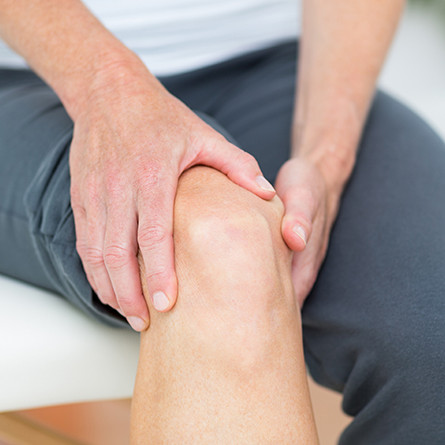 Surgery can be a daunting subject. Thankfully, IRG is with you all the way, both leading up to and after your operation. Before the procedure, you will be fully educated on your rehabilitation process and reasonable expectations for recovery. After surgery, your therapy team will help get you moving again.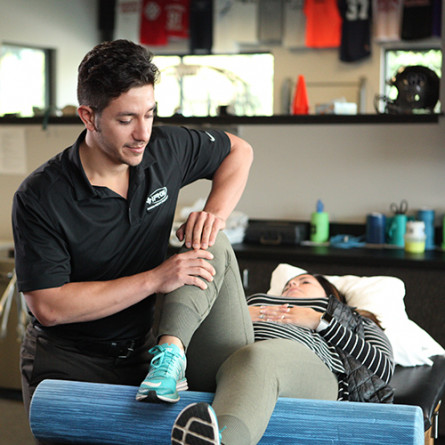 Discomfort during recovery is common, and can greatly affect mobility and day-to-day activities. You and your physical therapist will work to reduce these issues through a range of specific exercises designed to help you regain your strength and range of motion, performed both in clinic and at home during your rehabilitation. Throughout this process, your therapist will communicate with your surgical team to make sure you have all the tools you need for a solid recovery, so you can quickly get back to being your best self.