IRG believes in providing the best support to our employees.

HEALTH INSURANCE & PTO • WORK-LIFE BALANCE • INTELLIGENT COMPENSATION • STUDENT LOAN SUPPORT • PAID STAFF DEVELOPMENT • PAID VOLUNTEERING

---
GREAT BENEFITS PACKAGE
We provide comprehensive benefits to cover your life and family needs.
Our competitive benefits package includes:
Paid Time Off (Holidays, Vacation, Sick, Personal)
Continuing Education Funds
Student Loan Repayment Program
401K plan with employer match
Medical, Dental & Vision Plans
Health Savings Account (HSA) and Flexible Spending Accounts (FSAs)
Long-Term Disability
Life and AD&D Insurance
Employee Assistance Program
PTO for Volunteering
Please note: Benefits eligibility is determined by hours worked and not all programs listed above are offered to all employees.
Our compensation package for new physical therapy graduates is valued at over $100,000, so you get paid like a Doctor of Physical Therapy. Join us today!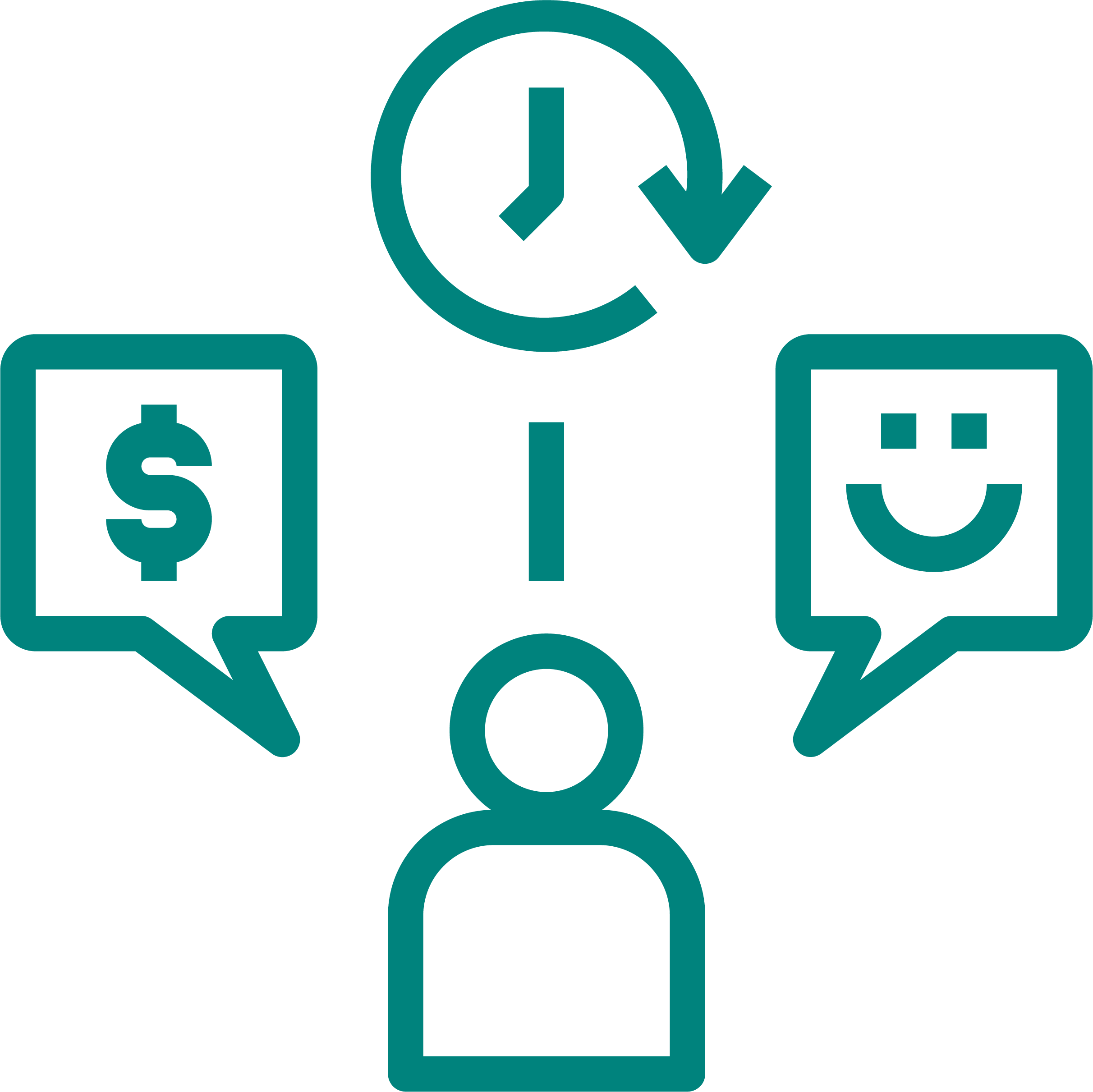 WORK-LIFE BALANCE
IRG prioritizes allowing for flexibility in our employees' schedules — opportunities at IRG include both full-time positions as well as contract and PRN positions. Administrative staff may also have the opportunity for hybrid work.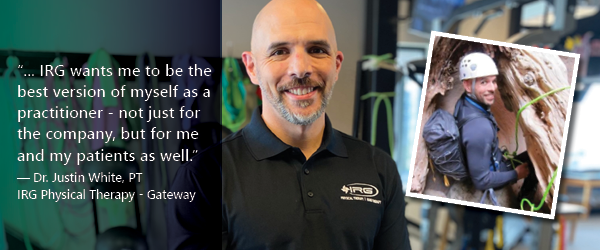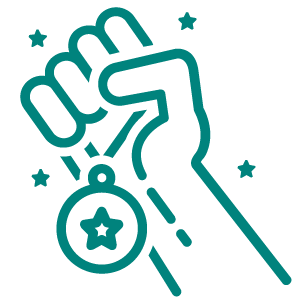 INTELLIGENT COMPENSATION
Are you looking to earn competitively? IRG also uses intelligent compensation through OnusOne to allow staff therapists to add flexibility to their schedule and maximize earnings.
Sign up below to talk to our CFO Janet Carbary to learn more about how you could benefit.

Schedule a quick call today

Download our 1-page PDF OnusOne explainer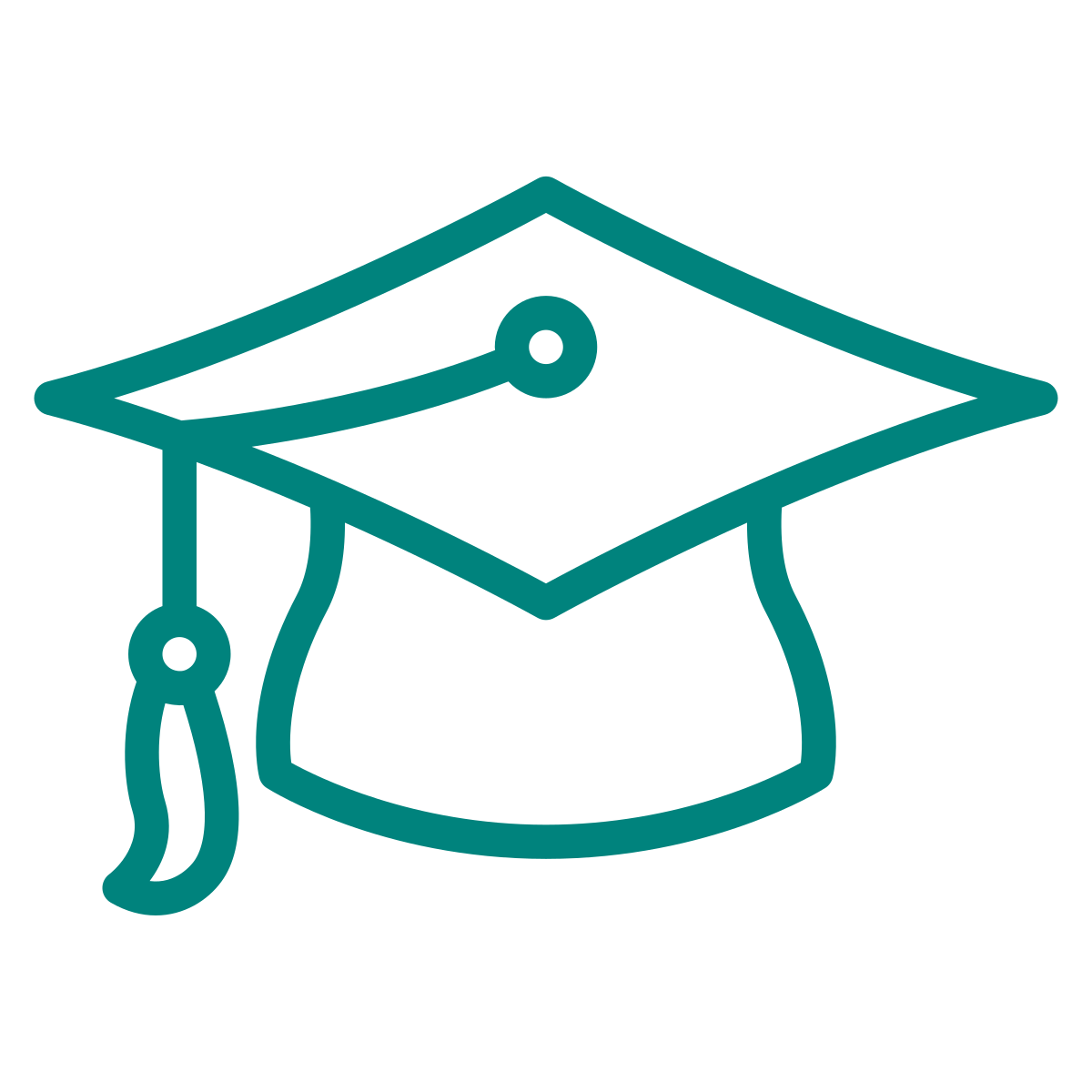 STUDENT LOAN SUPPORT
IRG is proud to partner with Candidly to offer a comprehensive student loan platform that empowers individuals and their families to borrow, repay and save smarter so that college can help them move forward — not hold them back.
Employees with IRG less than one year, IRG will contribute $50 per month directly toward your student loans.
One to three years: eligible for a $75 monthly contribution
Over three years: eligible for a $100 monthly contribution
Advisors from Candidly also help our benefit-eligible employees to organize and streamline their student loans, such as with refinancing for lower interest rates.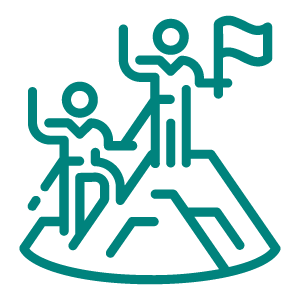 PROFESSIONAL DEVELOPMENT FOR ALL
IRG believes in empowering our people to reach for their career goals! We offer professional development support for all positions.
Yearly allowance for professional development coursework and CEUs
Reimbursement for tuition, classes, seminars and conferences (available on a case by case basis)
Support and up to 100% financial coverage for therapists pursuing fellowships, residencies or certifications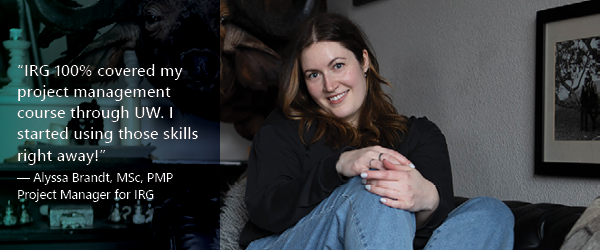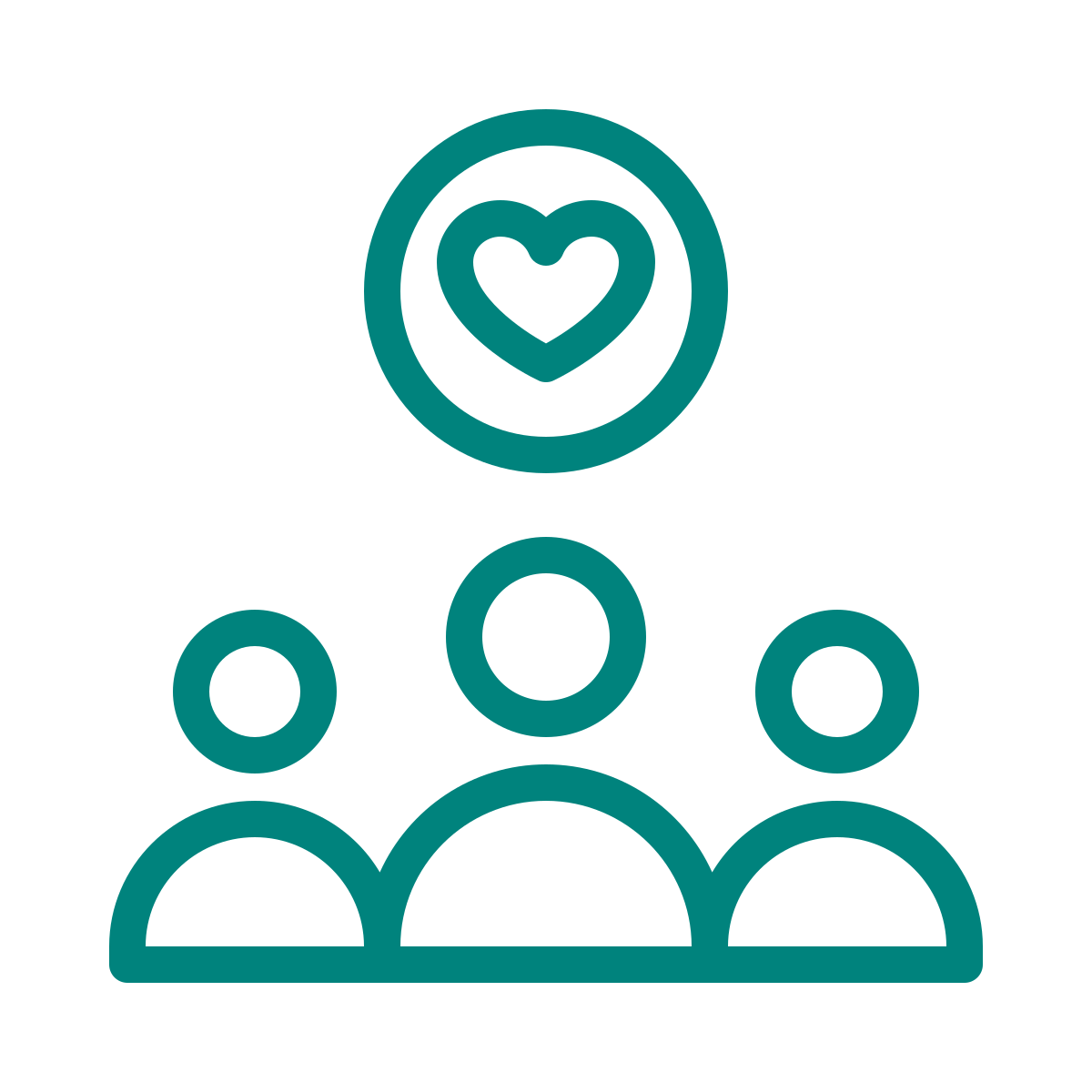 GET PAID TO VOLUNTEER
IRG is committed to bettering our communities! IRG will provide paid time for employees to volunteer at local organizations they care about every year — in return, employees can earn additional PTO.
Formally launching in early 2023!

---


Are you ready to take the next step in your career?