JOIN THE IRG TEAM: WE'RE HIRING!
Click your desired position below to explore the ways we can help you thrive.
PHYSICAL THERAPISTS & PTAs
---
Helping patients be their best selves is our number one priority.

We are a growing, locally-owned and operated company with great opportunities for physical and occupational therapists and other in-clinic and administrative personnel. Our team is made of positive, energetic and motivated people who want to continue to develop professionally while providing cutting-edge, compassionate care. We work tirelessly to enrich the lives of our patients and local communities to help all be their best selves.

Are you a new PT or OT graduate? We offer mentorship and student loan assistance. Click to learn more.

---
SEE OUR UPCOMING CON-ED COURSES
We provide the resources that our staff need to advance their clinical skills and plan a path for their futures.
---


About IRG Physical & Hand Therapy
OUR FAMILY OF BRANDS



Since 1996, IRG Physical & Hand Therapy has been the premier provider of physical and hand therapy in the Puget Sound region. IRG and our affiliates are committed to enhancing the health and wellness of our communities through continuous professional development, delivering a superior experience and creating exceptional results.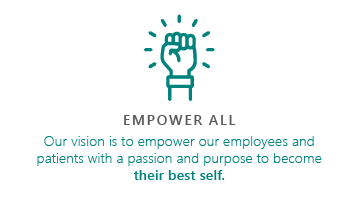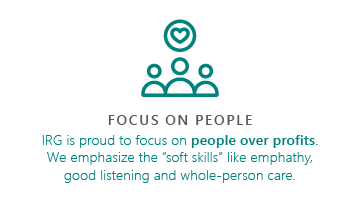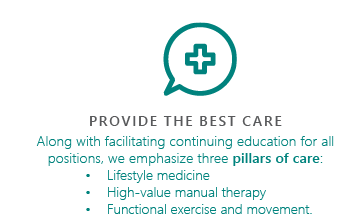 We believe in good benefits.
Check out our Benefits page to learn more about all the ways we support our people both at work and in life.
HEALTH INSURANCE & PTO • WORK-LIFE BALANCE • INTELLIGENT COMPENSATION • STUDENT LOAN SUPPORT • PAID STAFF DEVELOPMENT • PAID VOLUNTEERING