The Beautiful Pacific Northwest
If you ask us, this region is the best place to live, work and play. With the Pacific Ocean to the west, skiing in the east and gorgeous Vancouver, BC to the north, recreation and leisure destinations abound. Our location is one of the many reasons to consider IRG Physical & Hand Therapy for your future aspirations.

What do you have to look forward to?
Access to nature

Local food & wine

Culture & travel

Excellent standard of living
---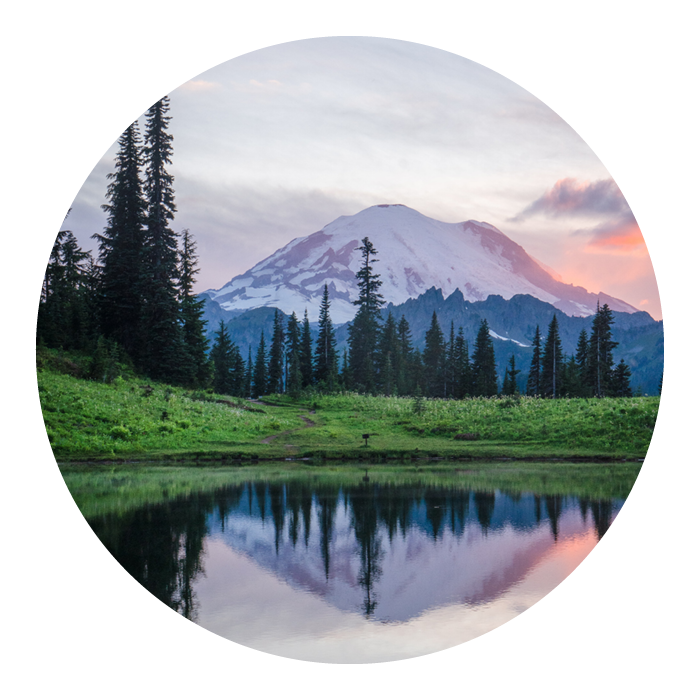 Access to nature
In the Pacific Northwest, our acess to nature of all types is unparalleled.
WATER — Enjoy fishing, kayaking, boating, paddleboarding and more year-round in the Puget Sound (which connects to the Pacific Ocean) or at our vast number of lakes and rivers.
FOREST AND MOUNTAINS — With the Cascades to the east and the Olympic mountain range to the west, Washington state and our surrounding areas are full of easily accessible hikes, camping, rock climbing, mountaineering and skiing adventures.
Get your all-access pass for Washington State's parks with the Discover Pass.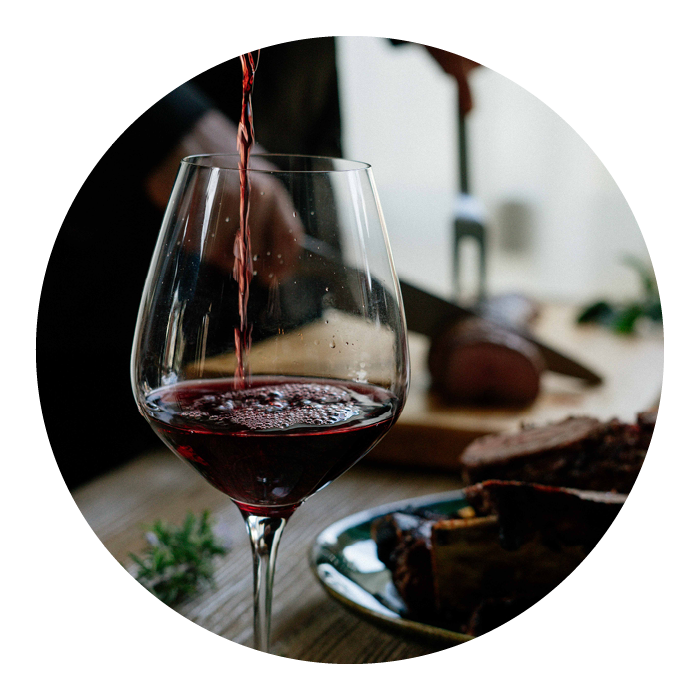 Local food & wine
Our food and wine scene has exploded; the PNW proudly has some of the best American chefs and local produce, and our growing wine industry is beginning to rival Napa Valley as one of the top wine-producing regions in the United States.

Washington farmers markets are abundant and often year-round.
We have an emphasis on local and sustainable food so you can find the most delicious eats in your neighborhood.
The Columbia, Yakima and Willamette valleys have come into their own for wine production, specializing in varietals such as pinot noir, Grenache and cabernet sauvignon.


Culture & travel
In the Pacific Northwest, you can enjoy an eclectic and dynamic mix of museums, galleries, performance halls, film festivals, and historical and architectural attractions throughout the region.
MUSIC — Live music of all genres is everywhere, even in the smaller towns. With Seattle and Portland close by, you're also guaranteed to have the best and biggest musical artists come through.
LIVE PERFORMANCES — Live theater, festivals and more are easily accessible throughout the region. Many of our clinics are close to performing arts venues so you'll always have something to see.
ARTISTIC COMMUNITIES — Our region is filled with artists. Nearly every town has its own arts and crafts fair or district, and our region has some of the best galleries boasting local, international, and indigenous artwork and sculpture.
ACCESS TO TRAVEL — With multiple regional airports and travel options, our area is well-connected to the rest of the West Coast, Hawaii, Alaska, and trans-Pacific destinations.
What is it like to live here?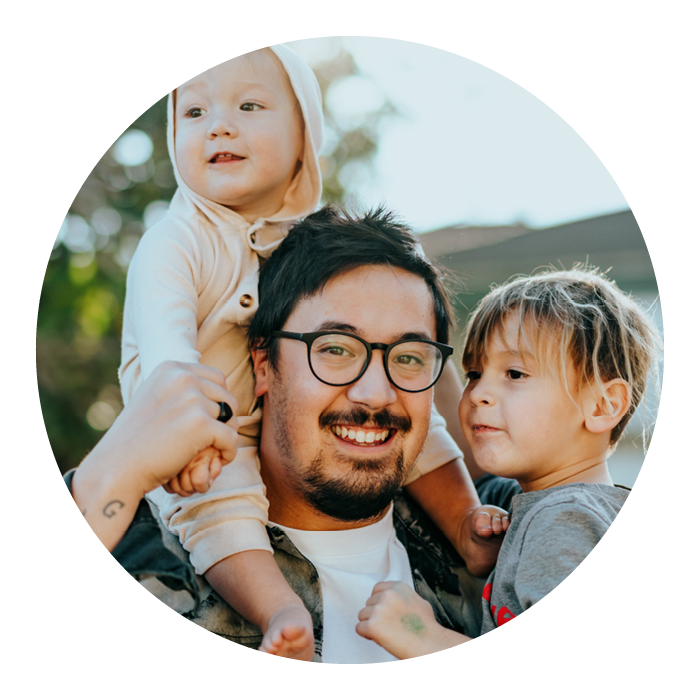 Beyond the incredible benefits like our nature and culture, our region has one of the highest standards of living in the United States.
Washington State has a paid family leave policy that allows for you to take time off to care for yourself or a loved one.
No income tax in Washington state means more money in your pocket.
Opportunities for your family and friends abound — we have excellent schools and universities and a growing job market that boasts some of the top companies in tech and industry.
---
Are you ready to join our locally owned and operated team?
Contact us today! We're excited to talk with you about our opportunities.