---
It's all about a healthy you!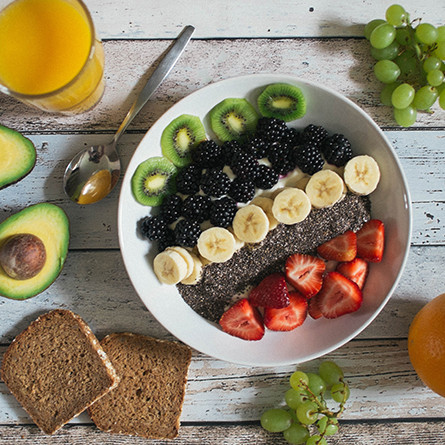 At IRG, we provide a positive, practical, and informative approach to total health and nutrition. Our registered dietitian nutritionist (RDN) works with patients to target and achieve realistic lifestyle goals to improve their health. An RDN is nationally certified and provides Medical Nutrition Therapy for a variety of diagnoses. Counseling techniques such as motivational interviewing and evidence-based nutrition education are tools used to support patients on their wellness journey. The unique nutrition needs of every patient are incorporated into a personalized eating plan and/or training program. With IRG, the expertise of an RDN can help reduce your risk factors for many common diseases and enhance your ability to enjoy an improved quality of life.
Our nutrition counseling program can help patients:
Manage and prevent advancement of chronic disease conditions such as diabetes, heart disease, GI disorders, and high blood pressure
Learn how to minimize chronic inflammation to improve health and recover quicker from injuries
Reach or maintain optimal weight and develop mindful eating practices
Maximize fitness, enhance performance, and plan training specific meals/snacks
Strengthen personal motivation for and commitment to reaching specific health goals
Reduce inflammation by eating targeted foods — read more on anti-inflammatory eating here.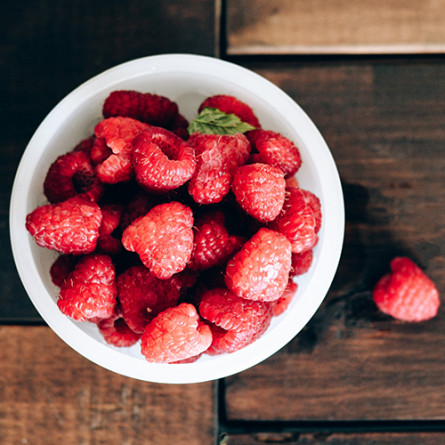 Our resident IRG Nutritionist Julie Mahler, MS, RDN, CD, is a consulting dietitian with a master's degree in Nutrition and a certification in Adult Weight Management. She provides a variety of educational, consulting and program development services, including:
Developing health and wellness programs for corporations and other organizations
Teaching health education workshops for sports teams, corporations, schools, and other organizations
Individualized nutrition counseling
Analyzing recipes for sports teams
Schedule a nutrition appointment with Julie today! In-person and telemedicine options available.