---
Our therapists work proactively on your pelvic floor health with targeted rehabilitation.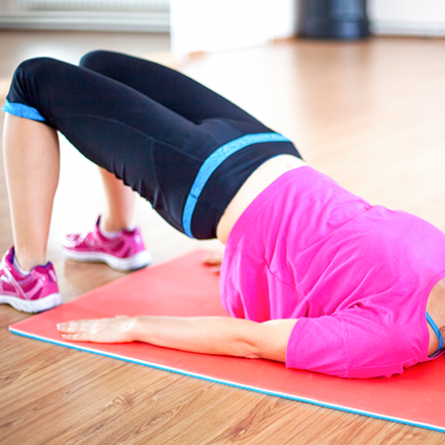 Pelvic floor physical therapy is a treatment approach that uses the principles of physical therapy to provide a structured, effective and safe reconditioning of pelvic floor muscles. The goal of the treatment is to improve the strength and function of pelvic floor muscles and alleviate pain, weakness and dysfunction in the muscles. The therapist may either stretch the muscles if they are short and contracted or apply resistance to improve strength if they weak and dysfunctional.

Our therapists provide compassionate pelvic floor therapy services for all genders. We can help alleviate symptoms of conditions such as:
Incontinence
Pelvic pain
Pre- and post-partum care
Constipation
Pain during sex
Vaginismus


We offer pelvic floor therapy for all ages; pediatric pelvic floor therapy services are available at IRG Cascade Children's Therapy - Mill Creek.