---
Therapists perform this type of bodywork that focuses on the connective tissue, or fascia, of the body.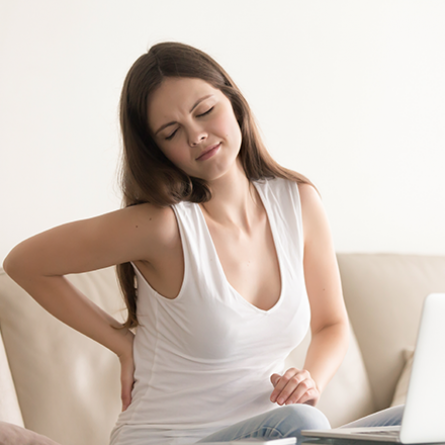 Structural Integration (SI) is a process-based approach to somatic education, typically involving manual therapy, that explores the possibility of change in how you use and experience your body. Through education, awareness, and therapeutic touch, you can release painful, stressful patterns of tension. Effortful habits are replaced with feelings of comfort, ease of movement and posture, and a sense of whole-body coherence.
SI systematically addresses your body as a whole, usually over a series of sessions. Skillful touch brings relief from pain and discomfort, and awareness of how you're holding and using your body. As your practitioner helps you inquire into how you relate with your body and environment, you may come to recognize patterns of tension that no longer serve you, and discover new options for movement, posture, self-care, and your overall physical experience. Rather than treating symptoms, SI practitioners work to help your body integrate internally between systems, and externally toward your life's challenges.