Expertise + Compassion = Great Outcomes

At IRG and our affilated clinics, we place the patient first. We strive to provide the best care using cutting-edge techniques and evidence-based treatment by concentrating on high-value manual therapy, lifestyle medicine and functional movement.


Download an introductory packet for our services and more by clicking below.
Hand Therapy | Physical Therapy | Pediatric Developmental Therapy
Massage Therapy | Specialized Therapy | Nutrition | And more.
---
Why choose IRG?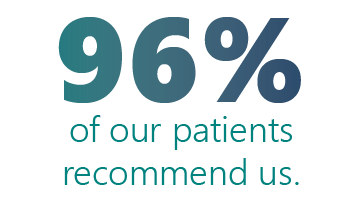 1. We get results.

96% of our patients would recommend us to their friends and family

Our average rating on Google is 4.8/5 stars


We meet and go above standard outcomes for physical and occupational therapists
2. Using our services is easy. For you, and your patients.

3. We're connected to our communities.
We are locally owned and operated and have been in the Pacific Northwest since 1996

We work to enhance the communities where we live, play and work
We educate our communities through events and our IRG radio show (be a guest with us!)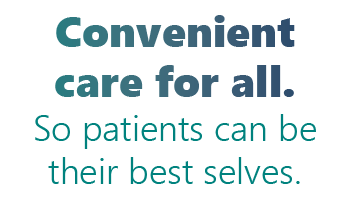 ---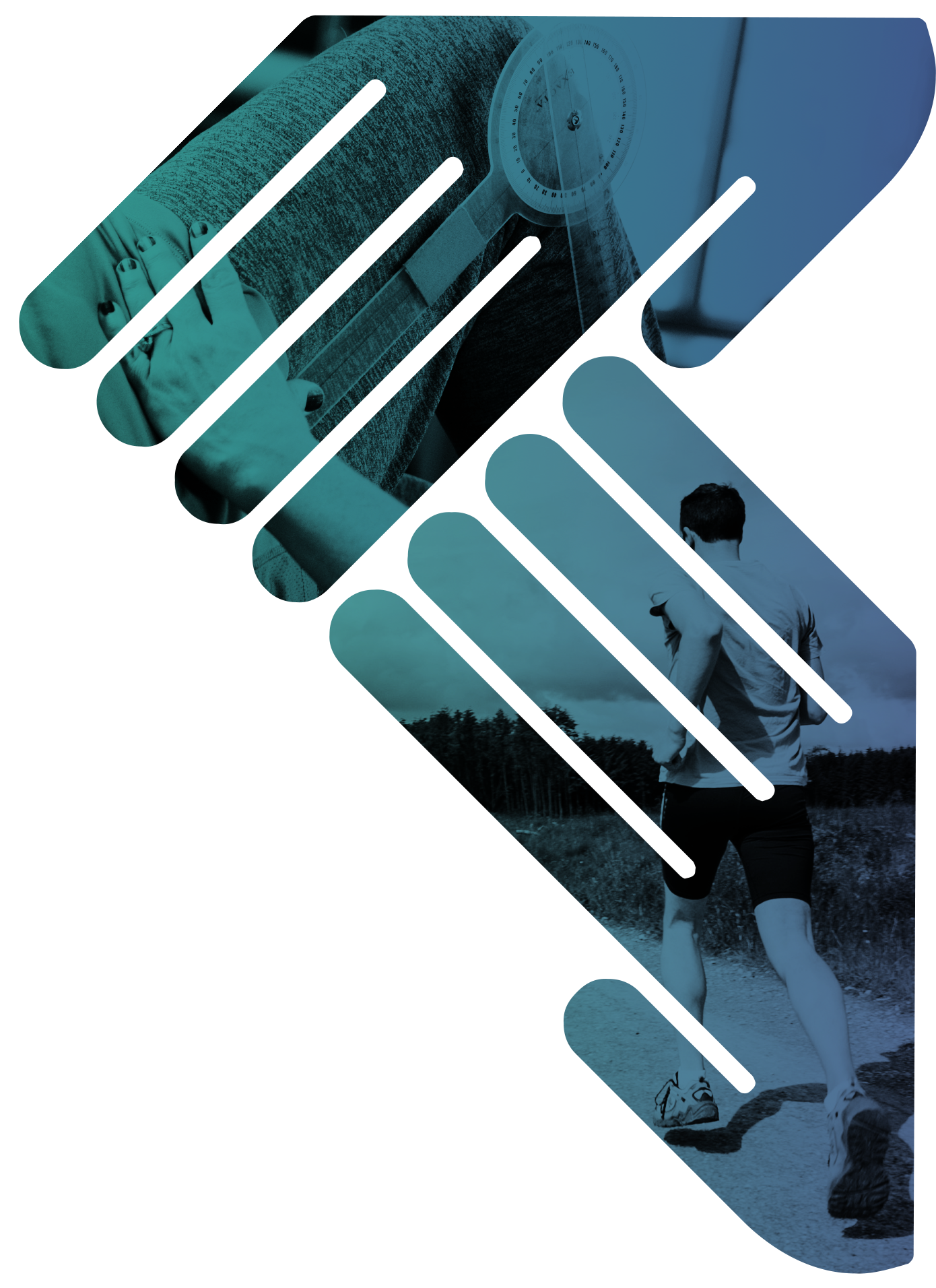 Referring to Us
Download a referral form here.

1. If we're not already in your database, request that your admin team add your closest clinics. A complete list of our clinics can be found here or by calling 425.316.8046.

2. Fax your referral to us. We'll call the patient within one business day to schedule.
3. We'll send you therapy progress notes and the initial evaluation so you can stay informed.
Have questions? We're here to help.

---


Admin Phone Directory:
IRG Administrative Office Phone Number: 425.316.8046
IRG Billing, and Office Phone Number: 425.357.9380
If you are requesting medical records, please contact:
Medical Records Department Phone Number: 425.316.8046 | Fax: 425.341.9034
Or email: medicalrecords@irgpt.com