---
Preventative and prerehabilitative care.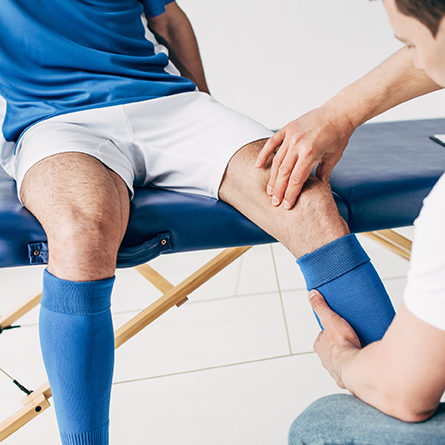 Our therapists work with patients to identify early warning signs and potential risk factors for injury. Monitoring and addressing weaknesses, imbalances and other unique circumstances before an injury occurs allows individuals to remain healthy, active and engaged in the activities that matter to them most while lessening their likelihood of experiencing serious musculoskeletal conditions.
Request a free injury screen with an IRG provider today, or call 425.316.8046 to learn more.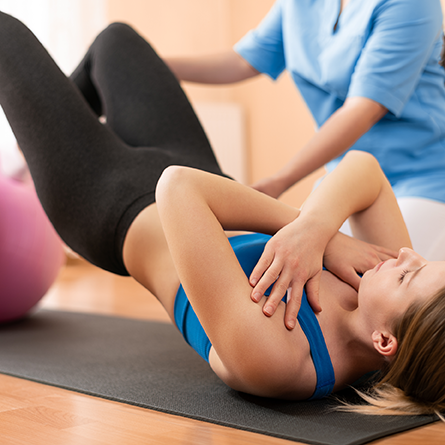 IRG therapists can also provide "prehabilitative" care to individuals who are preparing for surgeries or other medical procedures. Patients who participate in "prehab"-focused physical therapy aim to improve strength, mobility and flexibility prior to their procedure in an effort to contribute to a smooth and timely recovery process. Our providers take a proactive approach with prehab patients to begin working toward each individual's unique goals and desired outcomes from the beginning of their time in treatment.