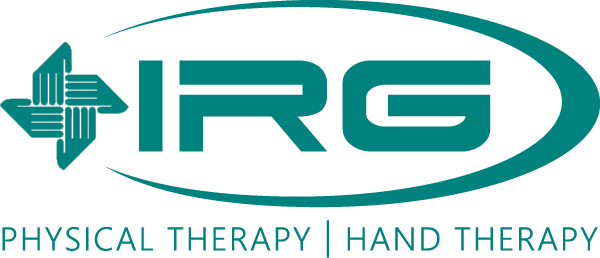 We offer the following Performance Enhancement services:
Performance Enhancement
Maximizing athletic development and potential.
Athletic Training
Have a trained professional available for injury prevention and emergencies.
Bike Fitting
A proper fitting can increase comfort, efficiency, and performance on your bike.
Titleist Performance Institute (TPI)
IRG can help you feel and perform better on the golf course.
Sports Nutrition
Fuel for optimal performance.
Adult Performance
Prepare for it. Be ready. Be better.