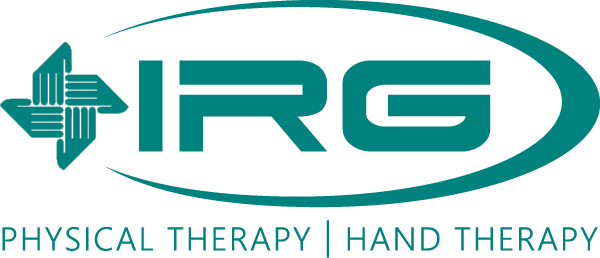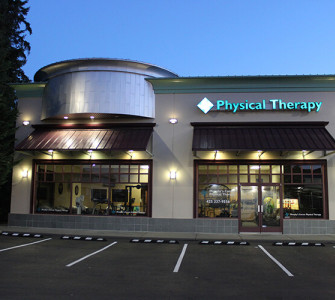 Hours
Monday: 7:00am-8:00pm
Tuesday: 7:00am-8:00pm
Wednesday: 7:00am-8:00pm
Thursday: 7:00am-8:00pm
Friday: 7:00am-6:00pm
Saturday: Closed
Sunday: Closed
Everett - Murphy's Corner
IRG Physical Therapy - Murphy's Corner
Mill Creek, Washington is a physically active community with many community parks, neighborhoods, recreational facilities, and more than 23 miles of nature trails. A community that was originally built around a golf course, has since expanded welcoming new community attractions such as the Mill Creek Town Center and Arena Sports.
An Everett winner of the Patients' Choice Award, IRG Physical Therapy - Murphy's Corner calls both Mill Creek and Everett home, bridging the gap between the two towns, located in the Murphy's Corner Plaza. IRG Murphy's Corner has been serving the Mill Creek community for over 18 years, and is dedicated to providing exceptional service, patient care, and is here for all your needs, from sports injuries to nutrition.
Dr. Samantha Bennett
DPT, PT, OCS
Mark Boede
MPT, Clinic Director
Darren Crout
PTA, TPI Cert.
Dr. Alexandra Jordan
PT, DPT
Physical Therapy
Manual Therapy Spine Rehabilitation Sports Injury Rehabilitation Pre and Post-Surgical Rehabilitation
Specialized Therapy
Astym® Therapy Gait Analysis Myofascial Decompression Nutrition Balance and Falls Prevention Kinesio Taping Vestibular Rehabilitation
Workplace Services
Work Conditioning