Healthcare Job Search Tips
---
Published - May 21, 2021
---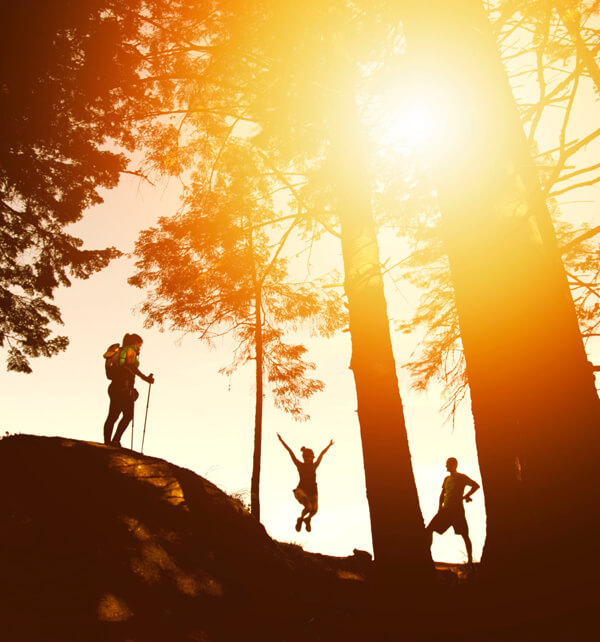 By Lori Stephenson | Former Talent Acquisition Manager, IRG Physical & Hand Therapy
Choosing the right job, when everyone wants you…
Congratulations! You've finished training, (in the midst of a pandemic!) have taken your boards and are waiting for your license. This is an exciting time and if you make the wrong job decision your life will be forever ruined. (Just kidding) Does this sound familiar?
As I have been involved in health care recruitment longer than I care to admit, (my youngest loves to say, "Hello Boomer") and been with IRG a short time, here's some career advice from an outside the PT/OT perspective. First, I'd like to say how refreshing it is to work with folks who didn't choose a career to get rich, you truly want to help people (ask me sometime about some of the surgeons I've worked with), while making a good living and paying off those scary loans. Here's some advice I would give my kids, if they would ever listen.
Working for a big company can be great if you don't mind following strict corporate compliance and processes. If you are a free spirit and are passionate about individualizing your practice and flexibility with scheduling, you might want to consider other options.
Don't choose a position just for the money. Yes, the student loans will have to be paid and food and shelter are necessary but so is career satisfaction and happiness. You deserve to be paid a good salary and benefits, but first look for a good culture fit and healthy work environment. Life is too short to only consider money.
Trust your gut. Visit your prospective clinic setting. Try to imagine yourself there four to five days per week. Ask other therapists about their work experience and the clinic culture. If it feels right, it probably is! If it feels off but the compensation package is amazing, see #2.
Living in the big city is overrated! Yes, it's nice to be where the action is, but consider sky high housing costs and endless traffic. Smaller communities within driving distance of the city are usually more affordable and less stressful.
Benefits are important. Yes, you are young and healthy but accidents do happen and you don't want huge medical bills on top of the student loans. Compare benefits – caring employer will offer a great benefit package.
Mentorship! Look for an employer that offers continuing education and support to improve your skills and compensation options. Leadership that is promoted from within is a sign of a healthy organizations that values its team.
Best of luck in your new career and we are always looking for excellent team members. Feel free to contact us at careers@irgpt.com.
---