Holiday Hand Safety Tips
---
Published - Dec 13, 2019
---
Written By: Kari McCaffery, OTR/L, CHT - IRG Physical & Hand Therapy - Edmonds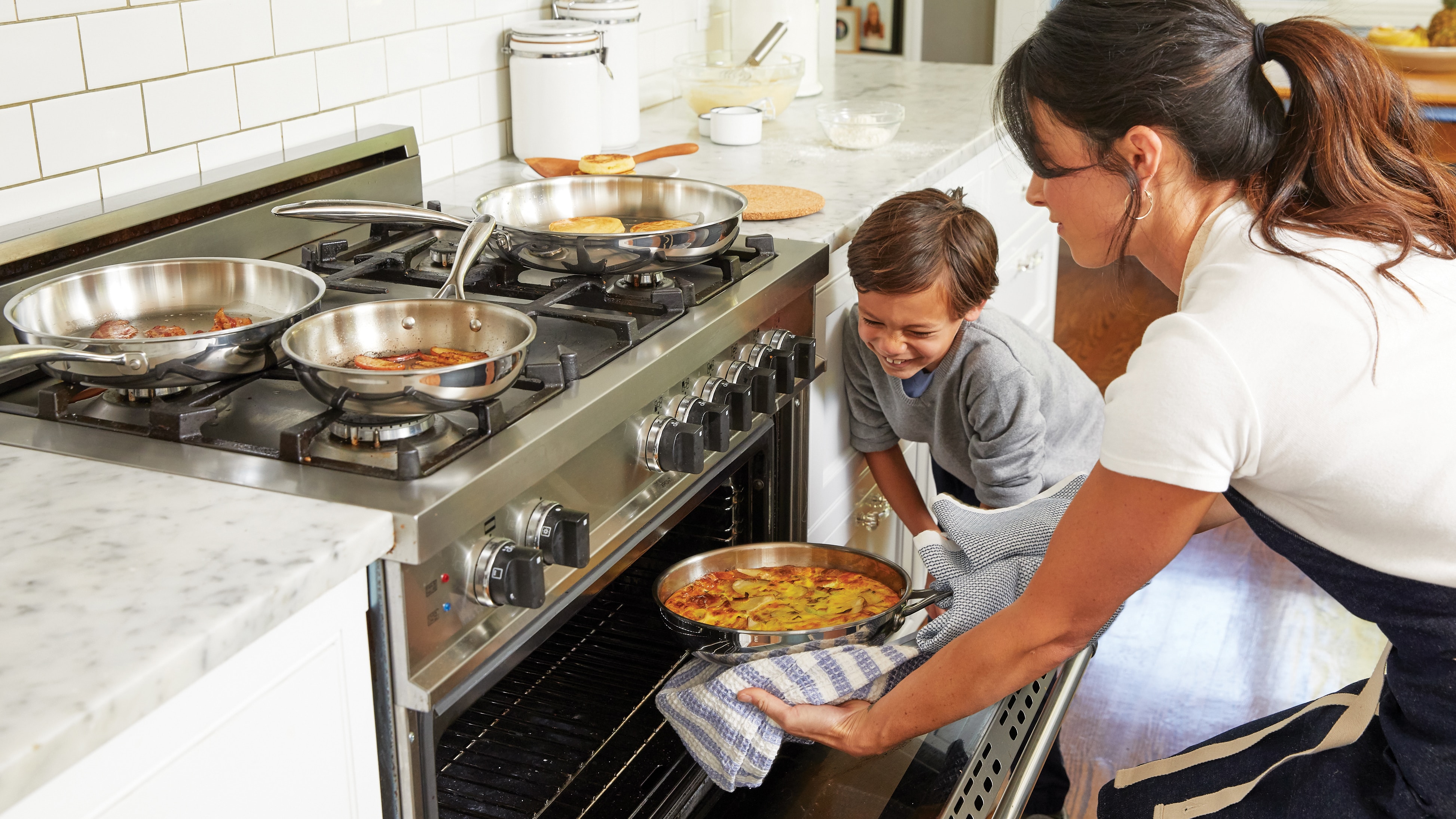 With the holidays fast approaching, many of us find ourselves slaving away in the kitchen in preparation for our holiday feasts. IRG would like to keep you and your hands safe during this holiday season with the following tips:

WHILE CUTTING & SLICING REMEMBER TO:
Keep knives sharpened
Always cut away from your body and keep fingers clear of the blade
Keep area well-lit and distraction free
WHEN LIFTING & CARRYING REMEMBER TO:
Keep items close to your body to decrease stress on your elbows and shoulders
User larger joints to carry items to decrease stress on the small joints of your hands
UTILIZE TOOLS TO DECREASE DEMANDS ON YOUR HANDS:
Use equipment to assist for tasks such as opening jars/bottles

Utilize a Y shaped tool and/or electric openers to assist with opening jars and bottles
Utilize scissors to open food packages

Find utensils and cookware that have larger and easy to grasp handles to decrease demands on the small joints of the hands
Use easy to open canisters as able for commonly used items
Use oven mitts rather than towels or heating pads to protects against burns on hands and forearms
All of us at IRG Physical & Hand Therapy hope that these tips will come in handy and keep your hands safe this wonderful holiday season! Don't let a preventable injury ruin your holidays! If you do find yourself with a nagging pain or injury, visit your neighborhood clinic for a complimentary injury screen.
---