Thanksgiving healthy eating recipes.
---
Published - Nov 11, 2020
---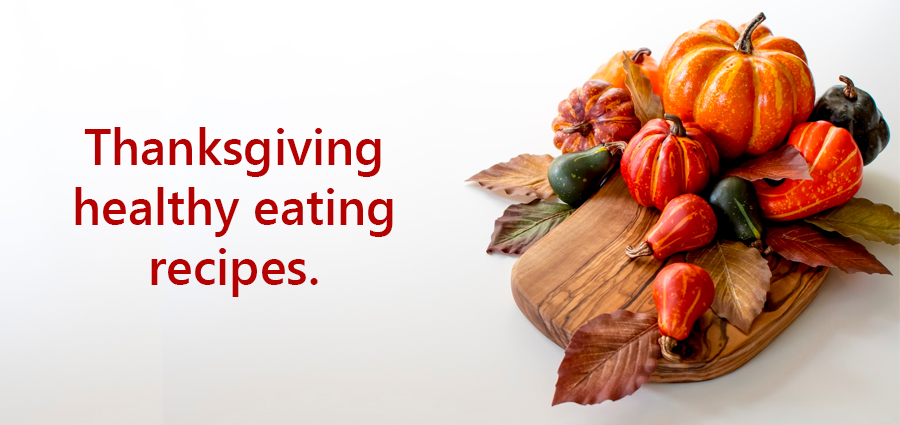 Thanksgiving is just around the corner! Rather than only indulging in decadent foods, this can be your year to create a healthy and delicious Thanksgiving meal. Not only will you feel better, but you will also be bolstering your immune system to help it work at its best.
Enjoying more foods that are less processed positively impacts your body at a cellular level and helps provide necessary micronutrients needed to fight off infection. Whole foods such as fruit and vegetables are nutrient rich and a great place to start.
Below you will find delicious and nutritious recipes that you can feel good about filling your plate with this upcoming holiday:
To learn more about IRG's nutrition services, or make a virtual appointment with IRG's registered dietitian nutritionist, Julie Mahler.
Sources:
https://www.delish.com/holiday-recipes/thanksgiving/g3021/healthy-thanksgiving-recipes/?slide=31
---