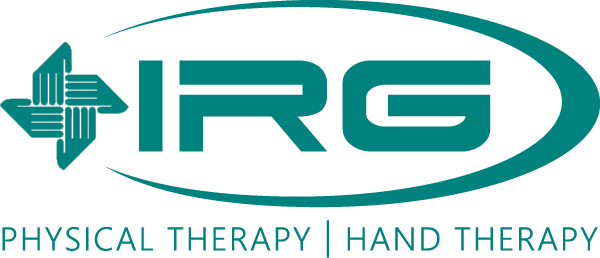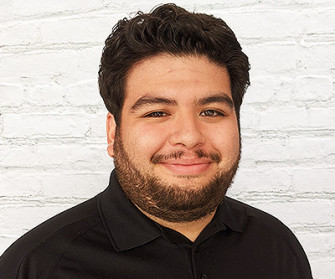 Dominic Martinez
MSAT, ATC, LAT | Mill Creek - Gateway
""What is meant for you will find you when the time is right.""
Dominic Martinez was raised in the lower Yakima Valley in the small town of Granger, Wash. Growing up, he spent ample time working at his grandfather's apple orchard. New to the west side of the state of Washington, Dominic looks forward to exploring the Pacific Northwest with his five-year-old corgi and having the opportunity to attend Seahawks games. He is a proud alumnus of Eastern Washington University (Go Eags!).
Dominic has a passion for both sports and medicine and is excited to be able to combine the two through his work as an athletic trainer.
Education:
Master of Science in Athletic Training (Eastern Washington University)
Bachelor of Science in Exercise Science (Eastern Washington University)