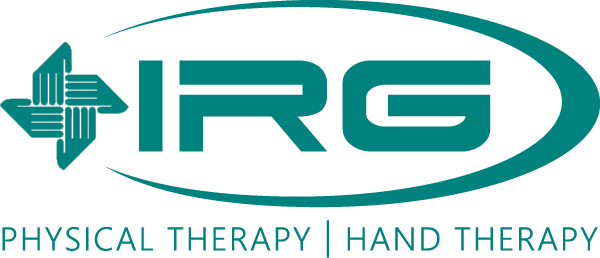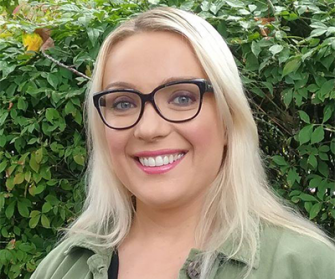 Angelina Orivka
Angelina has over nine years of experience in pediatric outpatient rehabilitation. She values a holistic and collaborative approach to treatment and works closely with families and providers of related disciplines to provide the best possible interventions that result in the highest quality of life and independence for the children that she is working with.
Angelina has treated children with a wide variety of neurodevelopmental diagnoses and disorders including anxiety disorders, autism, attention-deficit/hyperactivity disorder (ADHD), sensory processing disorder, Down syndrome, developmental coordination disorder, cerebral palsy and Angelman syndrome. Her treatment specialties include fine motor skills, handwriting and sensory processing. Other focus areas for Angelina include strategies to address social skills, self- and emotional-regulation, and behavioral challenges.
Outside of work, Angelina enjoys sailing around the San Juan Islands; doing landscape nature photography; volunteering; and hiking near the Oregon Coast (especially on Cannon Beach). Originally from Ukraine, she is fluent is Russian, Ukrainian and Polish.

Education:
Certified Occupational Therapist Assistant (program via Lake Washington Institute of Technology)