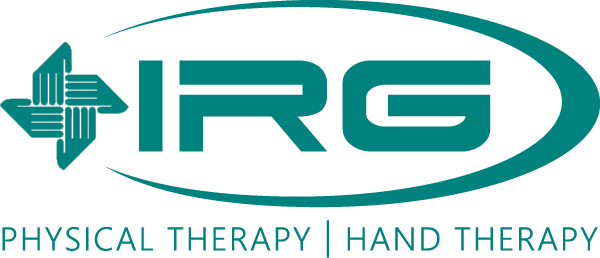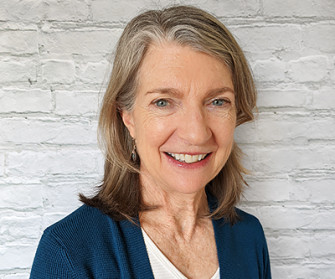 Cleo Bloomquist
Cleo Bloomquist has over 35 years of experience working with children of all ages with a variety of diagnoses, including prematurity, torticollis, orthopedic limitations, developmental delays, neurologic concerns, and genetic or congenital birth disorders. She has practiced within a neonatal intensive care unit, a high-risk infant follow-up clinic, hospital-based inpatient and outpatient settings as well as home-based and private clinic settings.
Cleo is interested in utilizing a variety of treatment techniques and modalities to maximize a child's potential for movement and function. She values family participation in treatment activities and goal setting.
Outside of work, Cleo enjoys yoga, travel, and spending time with her family. She loves to hike, garden and read.
Education:
Bachelor of Science in Physical Therapy (University of Colorado)