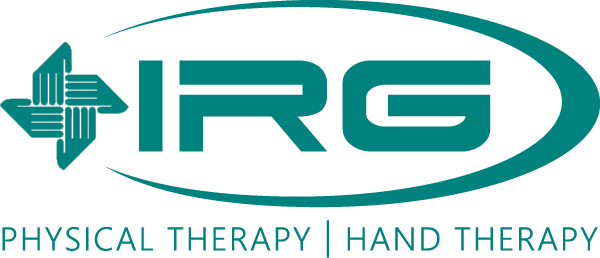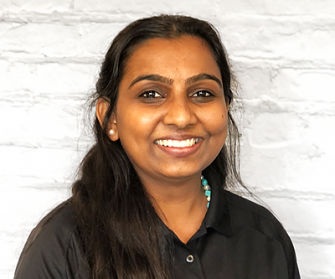 Dr. Aparna Sekhar
PT, DPT | Sammamish
""The Healer is within all of us. My role as a provider is to serve as a guide and a motivator for my patients to achieve their goals, feel empowered, and improve the quality of their lives.""
Aparna Sekhar is honored to join the IRG family in serving the local communities of Washington, bringing with her a wealth of knowledge and experience from over nine years spent in the field of physical therapy. She holds certifications in pregnancy and postpartum care, RockTape taping, yoga, and vestibular rehabilitation. Her clinical focus is in the management of orthopedic injuries.
Giving back to the physical therapy profession and community is a strong priority for Aparna. She has participated in various grassroots physical therapy advocacy efforts and has volunteered at several local pro bono clinics. Aparna is passionate about researching various forms of holistic therapies and loves sharing knowledge regarding these topics. Outside of work, Aparna enjoys cooking, spending time with family, reading, traveling, nature walks, and exploring her artistic side.


Education:
Doctor of Physical Therapy (University of Illinois Chicago)
Bachelor of Science in Molecular and Cellular Biology (University of Illinois Urbana-Champaign)
Specialized Training
Pregnancy and postpartum care
RockTape taping
Wellness
Yoga