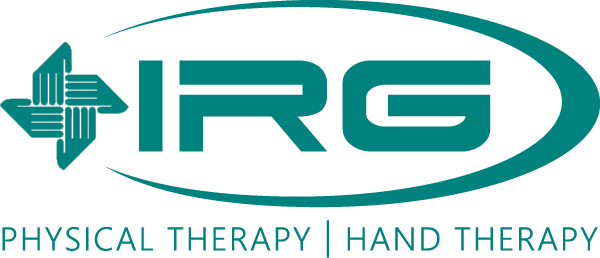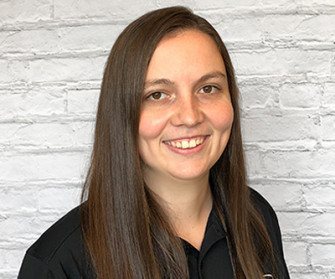 Dr. Ciera Towne
PT, DPT | Arlington
""As a provider, I value empowering all individuals to be invested in their care through a team-based approach between myself and my patients. I prioritize ensuring that concerns are heard and addressed in order to allow for each person's goals to be reached. My favorite part of being a physical therapist is the opportunity to work with patients of all different backgrounds and the ability to build a productive and meaningful provider-patient relationship.""
Dr. Ciera Towne is an Alaska Native of the Tlingit and Haida Indian Tribes of Alaska. Outside of work, she enjoys being outdoors, especially hiking and kayaking.
Ciera met her wife while she was pursuing her undergraduate degree. They recently relocated to the Pacific Northwest (along with their two dogs, Nike and Levi) due to Ciera's wife being stationed at Naval Station Everett.
Education:
Doctor of Physical Therapy (Northern Arizona University)
Bachelor of Science in Exercise and Wellness (Arizona State University)