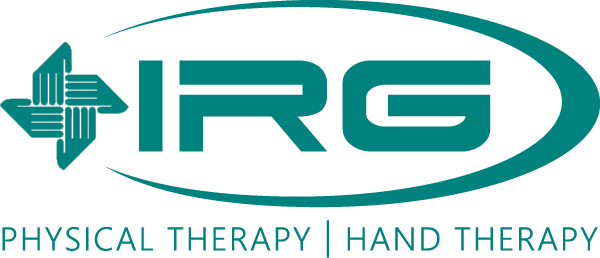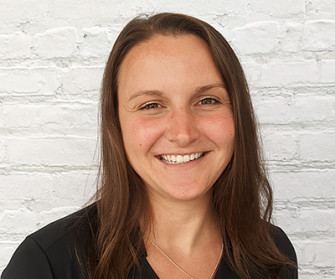 Dr. Danika Kennedy
PT, DPT | Mukilteo
""I am passionate about getting people moving and participating in the activities that they love.""
Danika Kennedy grew up playing sports and now spends her free time hiking and running. Through her experiences of recovering from multiple knee surgeries, Danika understands the importance of physical activity for both physical and emotional well-being.
Danika is excited to support those that she works with in reaching their goals and in achieving a healthier, pain-free life. She is dedicated to working alongside her patients to help them to get back to engaging in the activities that they love.
Education:
Doctor of Physical Therapy (University of Washington)
Master of Arts in Kinesiology (San Jose State University)
Bachelor of Science in Kinesiology (San Jose State University)
Professional memberships: