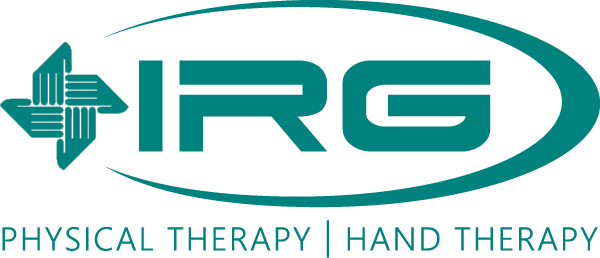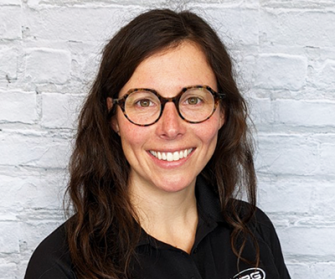 Dr. Jane Hosman
PT, DPT | Seattle - North Seattle
""I believe that listening to each patient, understanding their frustrations and needs, educating them, and looking at them from a holistic perspective are the best ways to achieve their goals and prevent further injuries.""
Jane Hosman believes that building a good relationship with each patient is key to optimal communication and building an individualized approach that best fits the patient's needs. She values providing treatment using a holistic approach to find the source of the problem at hand while getting to know each of her patients, helping them to reach their best outcomes, and getting them back to participating in the activities that they love.
Jane grew up in Oklahoma and received her Doctor of Physical Therapy from the University of Oklahoma in 2014. Since moving to Seattle after graduating, she has appreciated everything that the Pacific Northwest has to offer. In her free time, Jane can be found spending time outdoors – running; playing tennis; skiing; backpacking; and more recently, surfing. She also enjoys working with ceramics; cooking; traveling; and spending time with those closest to her, including her pup, Merlin.
Education:
Doctor of Physical Therapy (The University of Oklahoma)
Bachelor of Science in Health and Exercise Science (The University of Oklahoma)