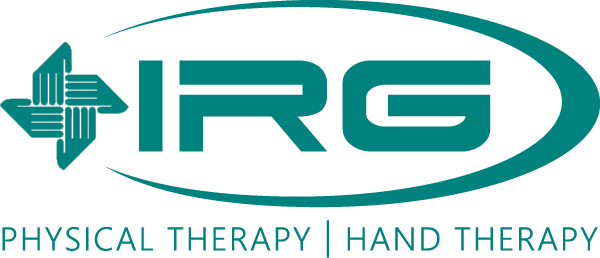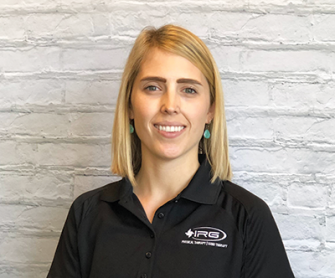 Dr. Jessie Lesar, PT, OCS
PT, DPT, OCS | Everett - Murphy's Corner
"I am passionate about helping my patients get back to functioning at their highest capacity by designing individualized and collaborative treatment plans to meet their needs. "
Dr. Jessie Lesar understands how important it is for patients to be functioning optimally to allow them to be able to participate in the activities that they love. She utilizes her knowledge gained from her orthopedic residency training to treat patients of all ages with orthopedic conditions; her previous dance training makes her a valuable resource to dancers of all ages and levels who wish to get back to or continue dancing pain free.
Jessie is a member of the International Association of Dance Medicine & Science and is affiliated with Seattle Dance & Performing Arts Medicine. She is excited to continue connecting with local dance groups and organizations.
Education:
Orthopedic residency (MGH Institute of Health Professions)
Doctor of Physical Therapy (University of Nevada, Las Vegas)
Bachelor of Arts in Dance (University of Montana)
Professional affiliations: