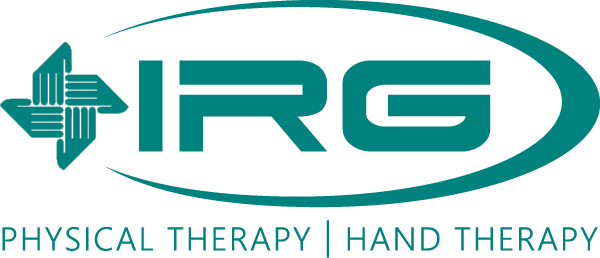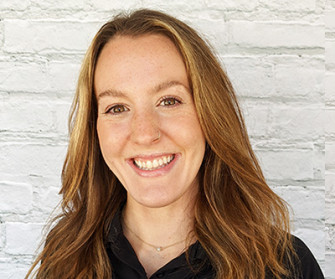 Dr. Kelsey Crispeno
PT, DPT, CSCS® | Bellevue
""I believe that our bodies are incredibly adept at healing — that they will tell us what we need when we pay attention to their signals. This quote from Rachel Naomi Remen's book, 'Kitchen Table Wisdom,' summarizes my treatment philosophy well: 'Many different things can activate and strengthen the life force in us. For each of us there are conditions of healing that are as unique as a fingerprint … often I just remind people of the possibility of healing and study their own way of dealing with them.'""
Kelsey Crispeno primarily treats pelvic health concerns and chronic pain conditions at our Bellevue clinic.
Kelsey's creativity and artistic personality could have led her down numerous career paths, though she is glad that she chose physical therapy. She loves using her passion for movement and people daily in this field, and encouraging those that she works with to befriend their bodies and discover small changes that can be integrated into their everyday lives. When she is not treating patients, you can find Kelsey exploring the beautiful Pacific Northwest, working out at the gym, coaching female ice hockey, catching a Seattle Kraken game, dancing in the kitchen while experimenting with a new recipe, or spending time with her family and friends.
Education:
Doctor of Physical Therapy (Washington University in St. Louis)
Bachelor of Science in Health and Human Sciences (Loyola Marymount University)
Specialized Training
Chronic pain
Movement Systems Impairment (MSI)
Strength and conditioning