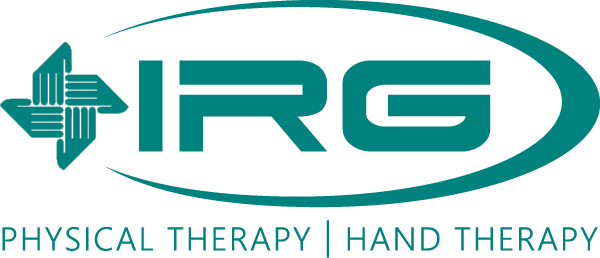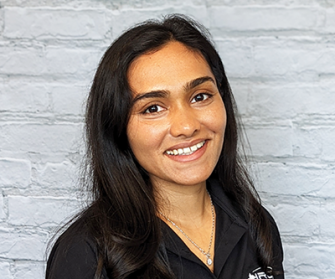 Dr. Urvashi Mehta
PT, DPT, NCS | Everett - Evergreen
""All of my patients deserve the best quality of care to achieve their goals. I value my patients' feedback and use it to further refine my skills and knowledge as a specialist in my field.""
Urvashi Mehta believes that physical therapists are not only treatment providers – they must also be excellent diagnosticians. Physical therapists play an important role in screening and identifying potential red flags, as they can help to detect early onset symptoms in many neurological, cardiovascular and musculoskeletal disorders. Physical therapy can also play a critical role in preventing advancement of these conditions.
Recognizing the unique goals and interests of each of her patients, Urvashi believes that there are no "cookie cutter" approaches to treatment in physical therapy. As such, she adopts a personalized approach toward care for all individuals.
Urvashi is a board-certified clinical specialist in neurologic physical therapy and is motivated to expand neurorehabilitation and its concepts into the orthopedic-heavy outpatient setting. She is also a certified ergonomist and is driven to break into the neurotechnology industry.
In her free time, Urvashi enjoys hiking, attempting to learn to code, and trying her hand at different recipes.
Education:
Doctor of Physical Therapy (Touro University)
Master of Science in Physical Therapy (MGH Institute of Health Professions)
Bachelor of Physiotherapy (Sancheti Healthcare Academy)