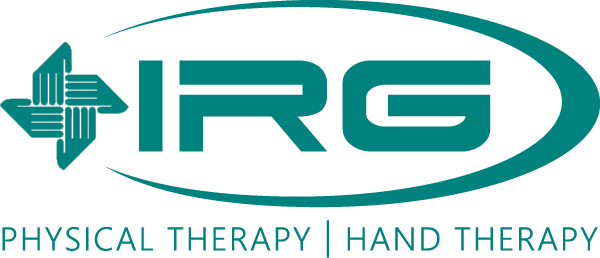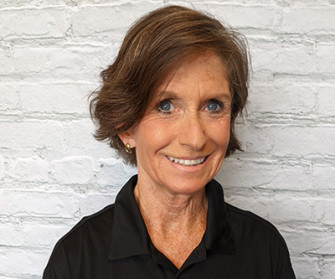 Erin Morris
PT, MSPT | Marysville - Smokey Point
""I am passionate about improving movement capabilities amongst all of my clients and helping patients of all ages to function to their fullest capacities.""
Erin Morris is passionate about helping all patients, from infants to the elderly, restore efficient movement patterns when there is pain, dysfunction and disability. As an ultramarathon runner, Erin possesses the keen knowledge that repetitive movement patterns, inadequate self-care and injury can lead to pain, depression and limited mobility. She believes that compassion and communication are the first steps to establishing an effective rehabilitative partnership that builds the pathway to wellness.
Erin enjoys spending time with her family and friends and traveling the world; however, she is most often seen running the trails with her two-legged running community and their four-legged companions.

Education:
Master of Science in Physical Therapy (Columbia University)
Bachelor of Arts in Biology (University of San Diego)
Specialized Training
Balance and falls-related disorders
Myofascial pain syndrome
Running injuries